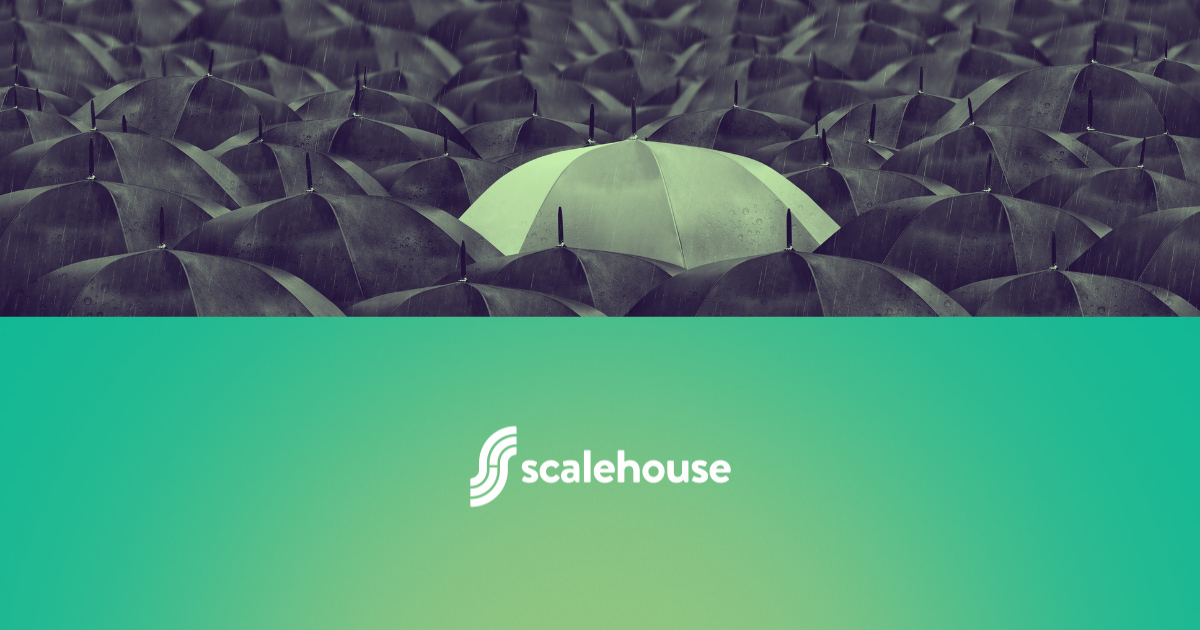 With nearly record levels of unemployment globally and an ultra-competitive business marketplace, a strong personal brand can you set you, or your company, apart. Unfortunately, for many, a personal brand is often perceived as something only ownable by industry luminaries, or only worth focusing on once a certain career level has been achieved. So, what to do if you've under invested in the creation of it?
Here are four quick personal branding hacks to help you attract attention quickly.
Determine your niche. Much like determining a company "competitive moat", spend some time thinking about the unique abilities or perspectives you can share with your intended audience. What category expertise do you have that you can play up? Consider this a personal positioning exercise.
Start small.

For many, the thought of developing a personal brand can be both time consuming and overwhelming. Start small and follow influencers in your target niche on social media that have a strong personal brand…then engage with, share and comment on their content.

Offer help and be generous with your time.

Is there a key industry association that could use volunteers? Can you mentor or offer your time to individuals who could benefit from your unique experience? Sitting on association boards or committees, speaking at industry events or webinars or contributing content to key publications are all great ways of elevating your business persona.

Start creating.

You may think you have nothing unique to say or contribute but if you've done the work to determine you personal "competitive moat", you do. Get past any insecurities you may have around putting your perspectives out into the world and start creating content!


Have a strong personal brand already? We'd love to hear your favorite personal branding hacks!