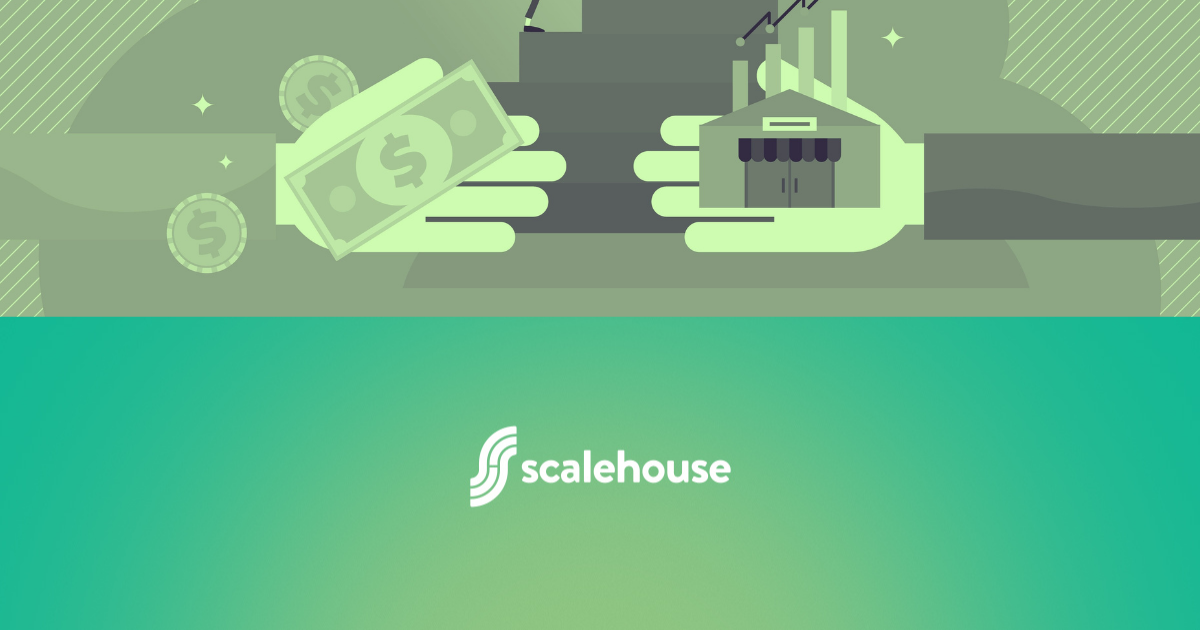 Service based business are notorious for revenue volatility, and that played out to the extreme in 2020 when, for a period of time, business came to a standstill due to COVID and many ad hoc projects were put on hold.


High customer concentration, poor customer service, and a lack of recurring revenue streams can all drive revenue volatility. These issues can also be easily fixed.
Unfortunately, there is a misnomer that service based (non-SaaS) businesses do not lend themselves to recurring revenue streams and, as such, many executive teams of service-based businesses simply write recurring revenue off as the impossible. Not so! Recurring revenue is simply a business model that gives you predictable revenues at regular intervals with a relatively high degree of certainty. It is a product OR service that your customers keep purchasing on a predictable basis.
Recurring revenue streams create a stable cash flow, contribute to client retention, increase your client base, and ultimately strengthen your bottom line.
The following are just a few ways service-based companies can create recurring revenue streams:
Master service agreements with revenue minimums or retainer agreements.
Syndicated or tracking work that can be sold to multiple clients and requires a license (payable annually or monthly) to access.
Hosting Masterclasses or peer-based Consortiums that require a quarterly or annual fee structure.
Creating online courses or other instructional content that is evergreen and can be accessed on demand for a fee (check out Podia if you're looking for an excellent hosting platform!).
No matter what type of business you run, you will benefit from recurring revenue by ensuring predictability and stability while reducing risk and driving growth.
Looking to brainstorm recurring revenue ideas specific to your service-based business? We'd love to talk.
Consider this myth BUSTED!