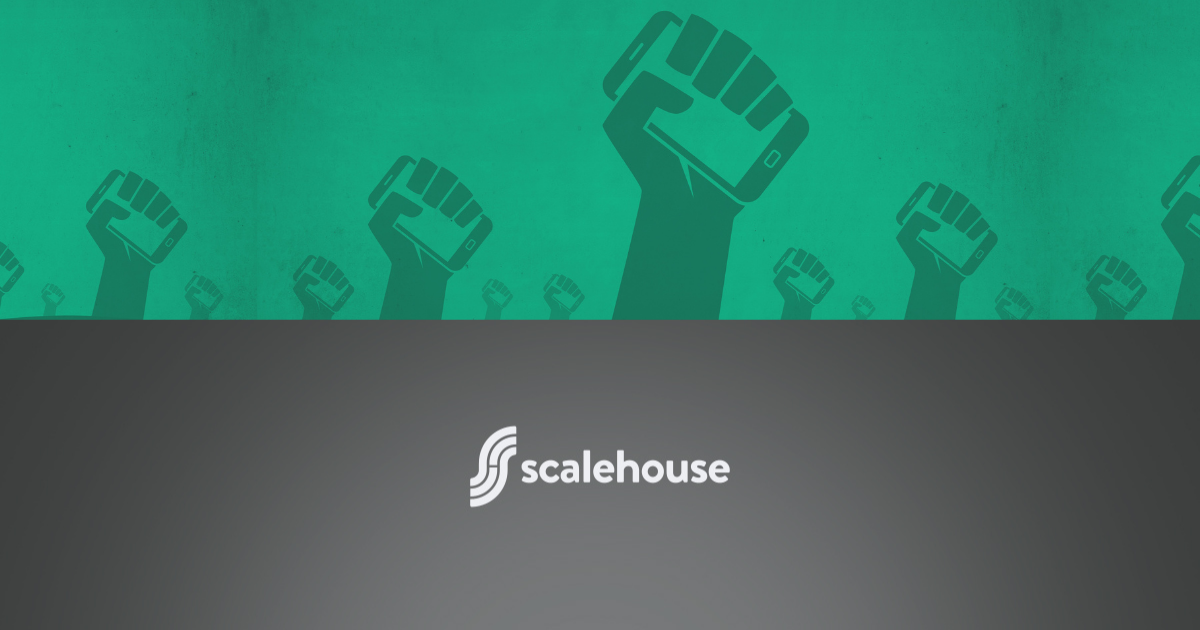 For those of you in the market research, marketing technology or marketing services sector, the abrupt impact of the pandemic on the overall economy brought these combined industries to a near standstill for a period of time in early 2020. That said, we remain a nearly $80B industry.
Although ESOMAR, the global business community for insights and data, originally predicted up to a 30% downturn in research revenues, a stronger third and fourth quarter than predicted (particularly among tech and digital businesses) have generated current indicators of an overall 6% decline, with the industry not returning to 2019 turnover levels again until 2022.
Although the definitive impact is still yet to be seen, what CAN be confirmed by both forecasts and industry experts' perspectives is that the pandemic is fueling the industry's revolution, serving as an accelerator to the dynamic shifts we were already seeing – the increasing divide between digital or technology focused segments and the established market research segments.


Referencing ESOMAR's 2020 report "The Continued Evolution of the Data, Analytics and Insights Industry", (shoutout to Xabier Palacio for this excellent report!) the performance of the tech and digitally- enabled segments actually masks the negative impact of the pandemic on the established part of the industry that we see in 2020 – a 15% downturn in contrast to the 9% growth expected across the digital and tech-enabled segments.
The value of the tech and digitally-enabled solutions vertical is also recognized within the investment community. Thanks to a surge in the last six months of the year, investors put more than €1 trillion to work in Europe's M&A market during 2020 for the fifth year running (you can read more details in Pitchbook's 2020 European M&A Report).
Private equity and venture capital firms continue to invest in the industry – with a particular focus on technology transformation and mergers. Early-stage analytics firm Quantilope raised $28M last July in the height of the pandemic. Long-time industry player Confirmit was bought by European PE firm Verdane, before going on to merge first with Dapresy and now with FocusVision. Qualtrics recently IPO'd at a staggering $27.3 billion valuation and Cint IPO'd last week at a first day close valuation of 1.21B Euros.
So what does the future hold for the insights and data community in 2021?
We predict….
A continued surge in qualitative tech.
Primary questions research will continue to decrease as behavioral, 2nd and 3rd party data sources take center stage.
Continued increases in investment and M&A activity.
Skills shortages, particularly in data science, AI and data automation.
Insights roles will be further integrated into Business Intelligence functions.
Need help transforming your data and insights business in 2021? Reach out to us!