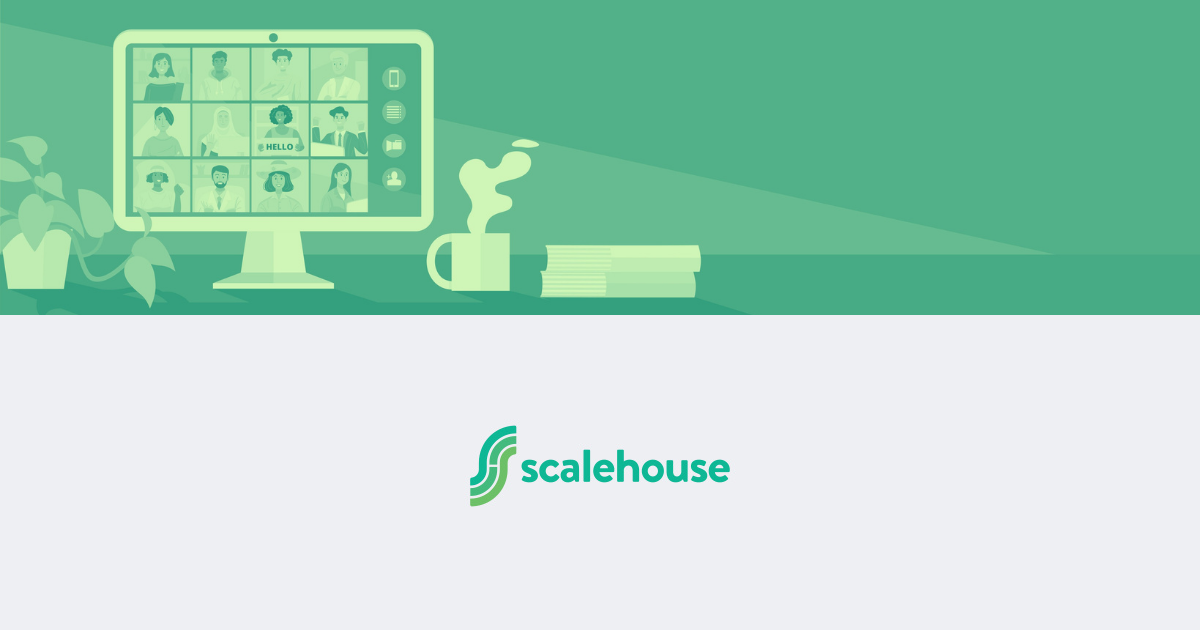 Although the business environment of less travel and face to face meetings and more (much much more) videoconferencing persists, it also presents companies with unparalleled opportunities to hire talent in locations they may not have considered in pre-COVID times, where working from a centralized office was the norm.


This means that it's more important than ever for leaders to understand how to manage remote teams across different time zones and cultures. Here are a few tips for leading a truly hyperconnected team.
Provide digital training. There can be a significant gap between hyperconnected employees and those with lower levels of digital expertise. Consider inverse mentoring where the more digitally advanced help their less savvy colleagues get up to speed. It's important to remember that digital training never ends and lacking digital skills set can have a real impact on future employability.
Ensure digital guidelines are established. It's important to remember that employees that are exceptionally digitally savvy don't necessarily know how to use their "digital toolbox" in a professional manner – and what is considered acceptable communication can vary widely by culture. Although hyperconnectivity may dissolve walls within an organization, it can also lead to internal information becoming public, thanks to social networks. Rather than relying on a list of guidelines that ban certain activities, consider creating policies that enable employees to manage their personal and professional identities online, with the goal of increasing your company's social reach.
Provide rapid feedback. Hyperconnected employees live in real time (thanks to technologies like Slack and Microsoft Teams) and value immediacy. It's essential that leaders understand how to manage effectively and provide feedback quickly in this "always on" environment.
Consider informally flattening your organizational structure. The architecture of virtual work often breaks hierarchies and levels the playing field. Hyperconnected employees are more likely to value horizontal, collaborative structures. Ensure you're encouraging and fostering collaboration regardless of title or position.
As the "work from home" revolution persists and more companies are forgoing traditional office space and moving toward permanent remote work, management styles must, in turn, evolve.
How has your management approach evolved over the last 12-24 months as you manage a remote workforce? We'd love to hear from you.