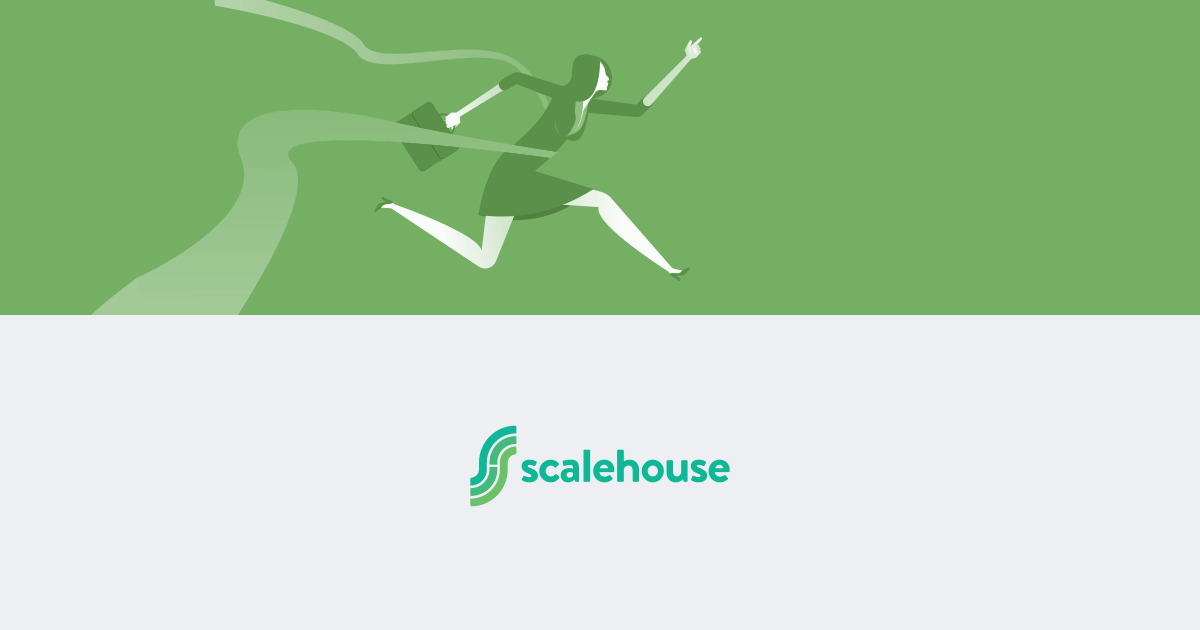 If you touch any part of the commercial side of a business, you are intimately familiar with the promise and pressure that is Q4. Whether you've been planning for this the whole year and are working a solid pipeline, or it's snuck up on you and you're clawing your way to the finish line, it takes a special mix of endurance and focused drive to make it to the end... successfully. We asked some of the experts who've motivated (and sometimes carried!) teams over the finish line to share their tips for inspiring teams to their best performance.
Know what the calendar doesn't
Whether you follow a calendar fiscal or some other financial timeframe doesn't matter. The truth is, if you're planning for Q4 in Q4, you're in trouble.

The first key to a successful Q4 is to start planning for it at the beginning of the year.

According to Dyna Boen, President of Market Research at Survata, it's important to motivate your teams from day one and help them understand how the work they do in the first three quarters of the year will set them up for a successful Q4. She also suggests using the natural Q3 lull in activity to make sure teams are fully staffed and ramped up. Q3 is also the perfect time to revisit Q4 game plans and make any adjustments before hitting full stride.
Know what motivates
When Q4 does roll around and you need some extra motivation, Matt Dusig, Co-Founder and Managing Director at InnovateMR , and his management team create contests, offering employees a chance to win additional prizes. The key to these programs' success is understanding what really motivates those involved. Is the team energized by the idea of earning some extra cash, a paid vacation or some other prize?
People like to win things, but they'll work hard to win things they want. While money and other financially based prizes usually top the list, there are ways to create non-monetary SPIFFs. The key is to understand what will really get your team bought in and focused on putting in the extra effort needed to win big.
Know what matters
To maximize Q4 contests, make sure you're motivating teams to focus on the metrics that matter. In some cases, you need to focus on specific behaviors and not the attainment of an overall number. In a previous role, Dana Sergenian, now VP of Brand Sales at MRI-Simmons, needed to focus on her new business team's activity levels. Rather than simply goaling the team on the overall number, she created a contest specifically centered around executing new business meetings.

Understanding the behaviors and tactics that drive deals allows you to identify
where things are breaking down.

Once you've identified those shortcomings, you can create incentives that drive behavior change, a bonus that will help you beyond Q4.
To those of you who have been planning for Q4 all year and are ready to finish big, good luck! For those of you who may be realizing you need a little help, that's what we're here for!