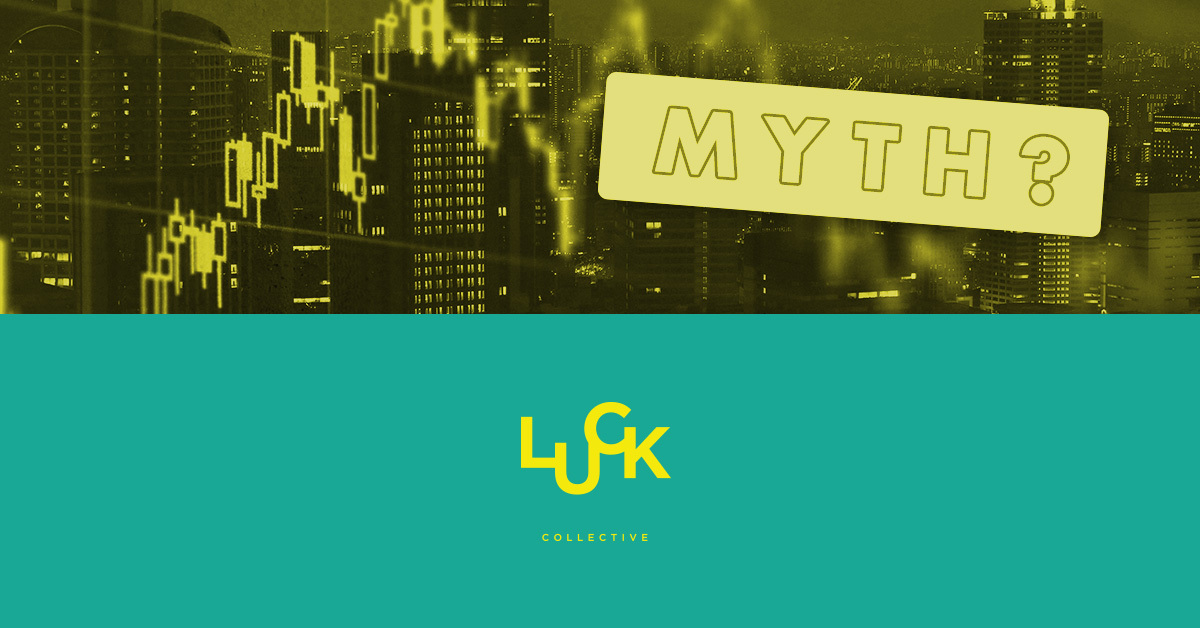 This is one myth that may be tough to bust. Consulting inherently does not scale. It's a one to one ratio. But like all good business models, consultancies can EVOLVE. As much as I've loved working solo, I also really love collaboration.
This month, Luck Collective becomes ScaleHouse and Jackie Rousseau-Anderson
joins as an advisor and growth strategist.
If you're not familiar with Jackie, she's a powerhouse. She's been working as a growth consultant since leaving Simmons where she served as Chief Client Officer. She was a member of the Senior Leadership team that re-established Simmons as a standalone company after its private equity acquisition from Experian. In her role, she spearheaded the company's client-first strategy, running all of sales and client service and restructuring and training the team to focus on integrated and comprehensive client relationships. In her time with Simmons/Experian, she also ran the custom research business, streamlining offerings, launching new products and driving considerable growth. Before her time with Simmons, she held senior level positions at JD Power and Forrester Research.
Jackie is keenly aware of what drives growth and her experience with client first strategies gives any company struggling to grow, a leg up. I'm so lucky to collaborate with her!
Read on to learn more about Jackie and what she brings to the launch of ScaleHouse.