Plan for the Worst but Expect the Best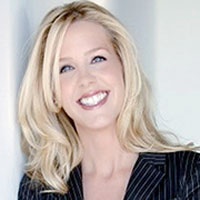 Kristin Luck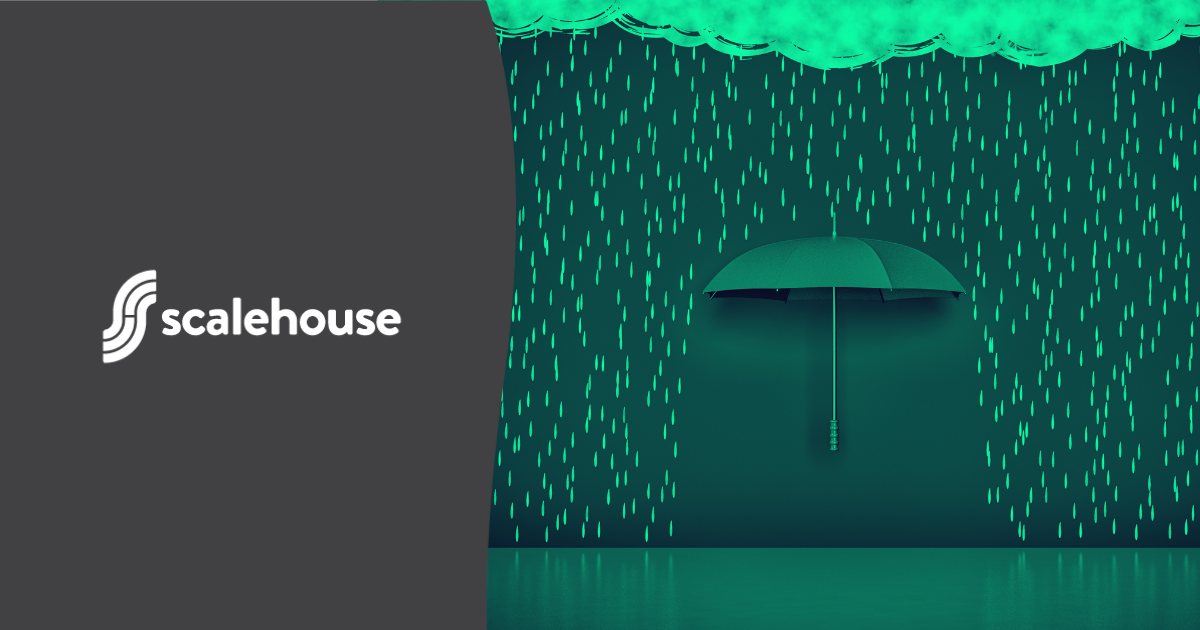 I grew up in the generation where we were told to "plan for the best but prepare for the worst." But when I started my own business, I quickly learned that I preferred to plan for the worst but expect the best! Why? Although I'm an optimist by nature I'm also relatively risk adverse.....unless I have a plan. This is where scenario planning comes in.


Scenario planning is invaluable in preparing for the unexpected. It involves creating and exploring multiple plausible future scenarios and identifying strategies that would be effective in each one. Here are some simple steps to help you drive your own scenario planning:
Identify key uncertainties: Start by identifying the key uncertainties that could impact your business, such as changes in technology, regulations, or consumer behavior. Consider both internal and external factors.
Develop scenarios: Based on the key uncertainties identified, develop a range of scenarios that explore different possible futures. These scenarios should be plausible, internally consistent, and divergent from one another.
Quantify impacts: Determine how each scenario would impact your business in terms of revenue, costs, market share, and other relevant factors. This will help you prioritize which scenarios to focus on.
Identify strategies: Based on the impacts of each scenario, identify strategies that would be effective in each one. These strategies should be flexible and adaptable to changing circumstances.
Monitor and update: Monitor changes in the external environment and update your scenarios and strategies accordingly. Scenario planning should be an ongoing process, not a one-time event.
Involve stakeholders: Involve a range of stakeholders in the scenario planning process, including employees, customers, suppliers, and other partners. This will help ensure that your scenarios are realistic and that your strategies are feasible.
Scenario planning can help you anticipate and prepare for the unexpected, enabling you to respond quickly and effectively to changes in the external environment. Developing robust scenario plans will help you navigate uncertainty and achieve long-term success….and give you the opportunity to plan for the worst and expect the best!
Need a kickstart with your scenario planning? Reach out to us!