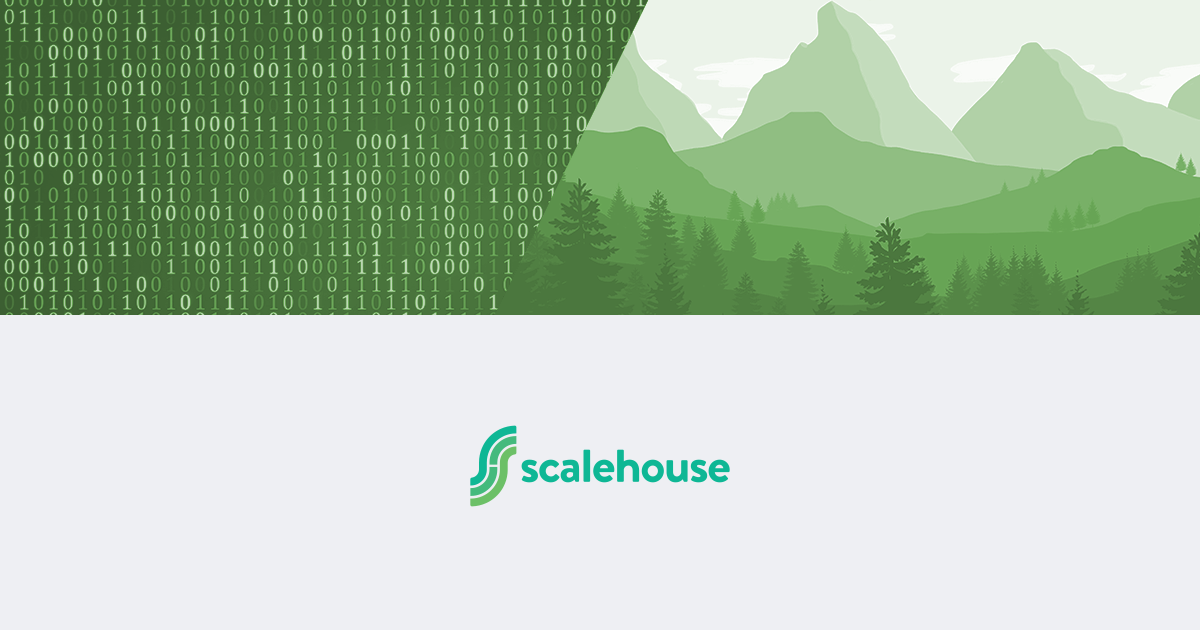 Last month I was lucky enough to spend the day with the Qualtrics team in Provo, Utah, videotaping a Master Session on optimizing brand experience.


In this 20-minute Master Session, I talk about how to look at customer and experience research through a lens of innovation and creativity so that you can deliver data that truly inspires action.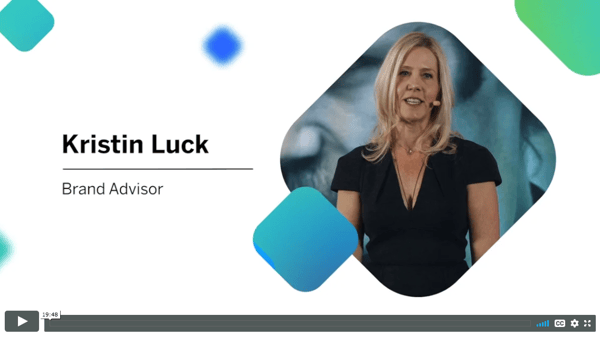 Want to talk about how to supercharge your own customer experience program?
Reach out to us at info@scalehouse.consulting.