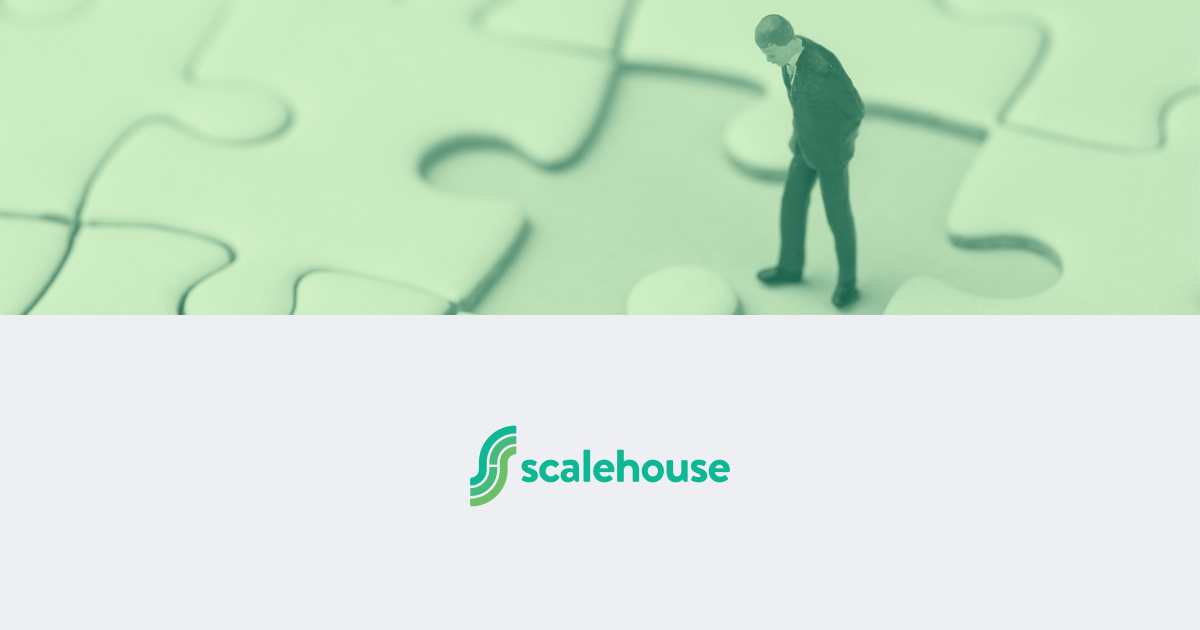 We're doing a lot of scenario planning these days for risk adverse firms that are looking to scale in a business climate that is still experiencing volatility and uncertainty. Although we're seeing increased hiring for mid-level roles, often times C-level roles (even those desperately needed) go unfilled due to overhead cost concerns.
One of our favorite overhead hacks utilizes fractional hires. The idea of a fractional C-suite isn't new. Forbes detailed the benefits of a fractional hiring back in 2015 and the strategy is as relevant today as it was then. One of the main purposes of a fractional executive is to strategize for growth and manage the company's efforts to reach those goals through the internal staff imperative in times where diversity of thought is invaluable to growth.
What exactly is a fractional executive? Pretty much exactly what it sounds like….an executive who devotes a fraction of their time to a company for any number of purposes. The "consultant" nature of a fractional exec eliminates what is often a lengthy interview process and long-term commitment that comes with filling a traditional C-suite role. Fractional execs can also work to mentor and grow existing staff into C-suite roles. At ScaleHouse, we've served in many advisory CMO, CRO, CFO and CPO roles as a means to train internal team members into these functions.


Fractional executives can fill gaps for all C-suite roles: CMO, CFO, CTO, COO, etc. If your company is looking to establish or reestablish a department or function, reach out to us to see if a fractional executive can be the catalyst you need to help jump-start growth.