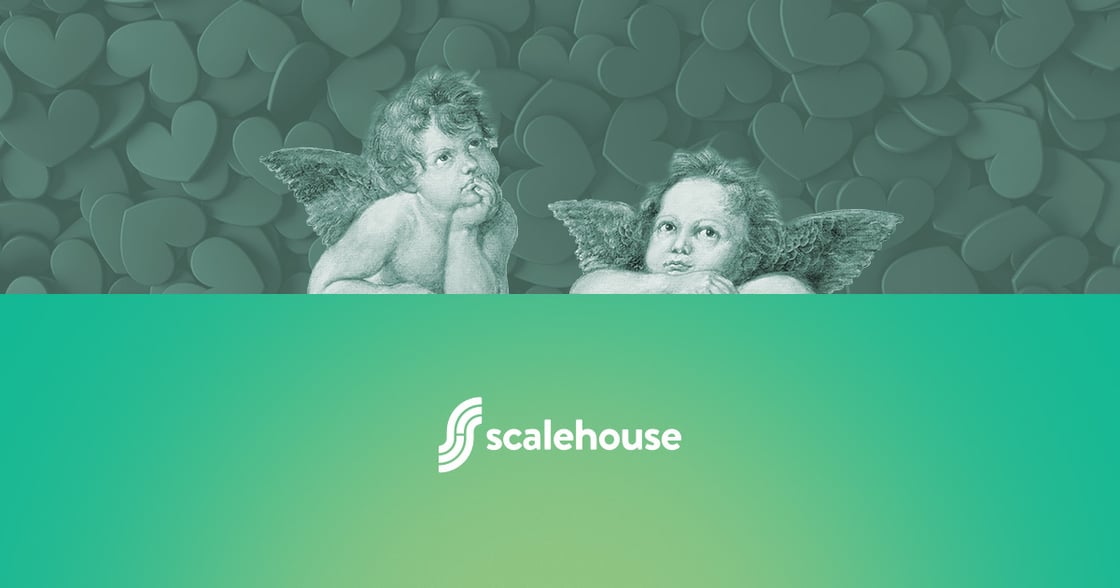 You have $100. You can either acquire 4 new customers or keep 20 of the ones you have. Which would you do?
Some of you will hedge, "Well, it depends on the customers." True. "How much are the new customers worth?" Valid point. Simple example aside, new customer acquisition can run at least 5x more than the cost of retaining existing clients. And yet, companies spend considerable time, energy and resources on new customer acquisition, often relegating retention efforts to the back burner.
Pouring new business deals in while you're churning existing customers out is a tiresome business model, especially when increasing customer retention by only 5% can increase profits by at least 25%. To address this issue, it's time to show your existing customers as much love as you show that new biz rep hitting his or her quota. Here are a few tips for establishing a customer love strategy that will reduce your churn rate and drive revenue:
1. Find Your Match
Not all potential romances are created equal. You may have a soft spot for the "bad guy/girl" type out of the office but, that doesn't mean you let them rule your business. Use objective analysis to understand which customers are most deserving of your love and attention. Make sure you have (up-to-date) customer segments with a calculated life-time value associated with them. Then score your clients so you can easily identify top-tier ones from those that don't drive significant value. If you're in hyper-growth mode or transitioning from an early start-up stage, there will likely be a list of customers you ultimately need to break up with.
2. Engage in a Conversation
No one likes a mic-hogger. If your current customer engagement strategy is limited to pushing constant product and company updates via email and social, it's time to change.
This shouldn't be a one-and-done initiative. Try a mixed approach to feedback sessions including annual or bi-annual client advisory board sessions and more frequent, informal fireside/coffee chats. The informal sessions present a chance to connect with customers while the advisory boards can bring a customer voice to product development and company strategy. Make these part of a broader VoC program if one doesn't exist and start tracking satisfaction metrics across the various touch points customer have (talent and product related).
3. Focus On the little Love, Not Just the BIG Love
Of course, helping customers celebrate the milestones of their careers and personal lives is a thoughtful way to show you value them. These grand gestures are nice, but true love is conveyed in the everyday interactions of a relationship. Show your commitment to your customers' success by anticipating their needs and developing solutions that address them. The best support is communicated through customer-led product innovation and a responsive, proactive account team.
Tracking key customer metrics and implementing a customer love strategy is a critical component to maintaining the financial health of your business. A little love and attention to your key customers is an easy way to protect the beating heart of your bottom line.