Considering a Company Sale in 2023? The ROI of Hiring an Investment Banker.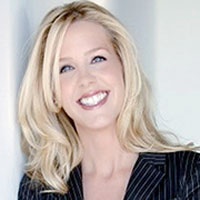 Kristin Luck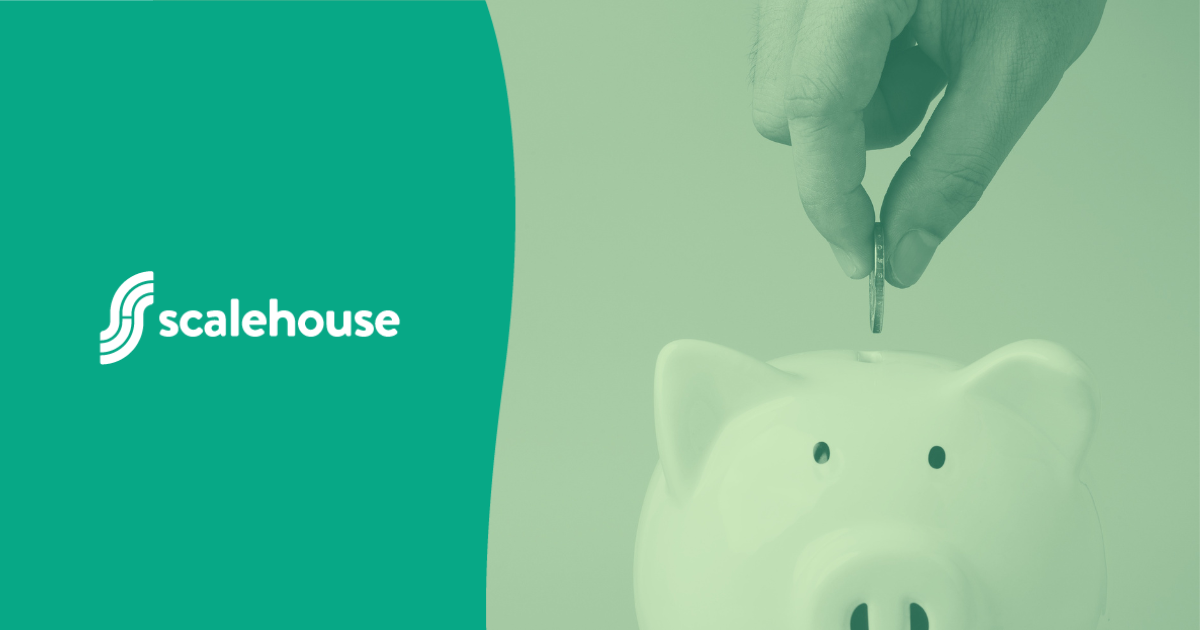 As investment bankers (in addition to being consultants!), we, ironically, often get asked what the ROI is of hiring….an investment banker.
As a two-time marketing tech Founder with three successful exits to private equity, and having used an investment banking firm for two of the three exits, I can personally attest to the benefits of using an investment banking firm to lead your transaction.
Why?
As someone who prides themselves on being particularly capable, when my business partner and I decided to sell the first time around, our objective was getting the best possible price for the asset that signified the majority of our collective net worth…and when we calculated the likely fee for hiring an investment banker we decided to go it alone. Unfortunately for us, study after study has shown that hiring the RIGHT investment banker leads to a higher payoff.


For instance, a University of Alabama and Portland State University study involving 4,468 transactions over a 20-year period estimated that sellers who hired an investment banker received a 25%+ valuation premium and ~995 of the 1,727 business sales by sophisticated institutional sellers involved an investment banker. In addition, Northern Trust's Business Advisory Services group analyzed 4,316 transactions and found that sellers represented by an investment banker obtained an average EBITDA multiple 1.5x higher, with narrower dispersion in outcomes (i.e. lower risk).
Aside from a higher valuation and purchase price, there are a number of other important advantages that savvy business owners can realize by engaging an investment banker. Check out this article from Forbes where these advantages are clearly outlined.
Interested in getting a better understanding of your current market valuation or want to discuss a potential business sale in 2023? Reach out to us.