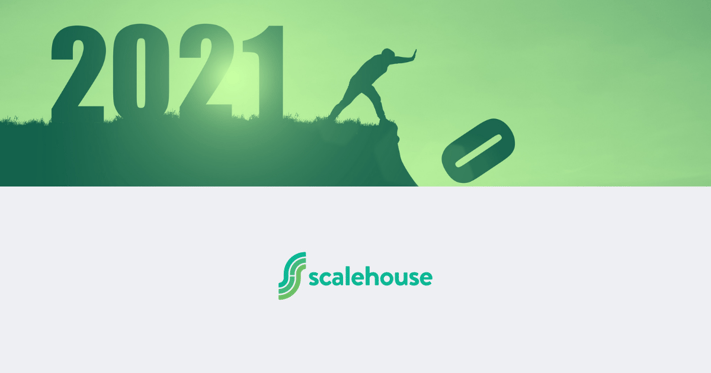 One of my favorite quotes is from Nolan Bushnell who said "the true entrepreneur is a doer, not a dreamer". Bushnell knows a thing or two about the difference between dreaming and doing: He founded Atari in the '70s and is considered one of the founding fathers of the video game industry…before going on to start the Chuck E Cheese pizza chain.


I'm all for planning. In fact, I believe that developing an annual strategic plan is absolutely paramount to business success. But at some point, you have to stop planning and start doing. If you're struggling to move past the planning stage, here are three strategies to keep in mind as you move toward implementation.

Understand and accept that annual planning can be iterative. So often executive teams get stuck on the notion that once a corporate objective or key result is defined, it can't be changed. We are living in a time of unparalleled uncertainty. Some iteration should be expected as the business environment evolves and adapts to ongoing disruption.
Last year's OKR's are so….last year. Ensure the objectives and key results you define are reflective of current (not past) business realities. These are tough times to convince buyers to adopt new behaviors. Get real about the fundamental changes you may need to make to your product portfolio or your sales and marketing strategy.

Scenario planning

involves defining a specific set of uncertainties or different "realities" of what might happen in the future of your business, rather than relying solely on a singular plan or strategy. Scenario planning can be helpful in defining key triggers for actions to take when the unexpected does occur. It takes the guesswork out of tough decisions by mapping the specific actions that need to be taken when key triggers (financial or otherwise) occur.
Lastly, broaden your strategic planning team to ensure you're including diverse perspectives and maximizing brainstorming, particularly around scenario planning. According to Boston Consulting Group, companies with more diverse management teams have 19% higher revenue due to innovation. Homogeneity is not your friend.
Need help implementing your 2021 strategic plan? Reach out to us at info@scalehouse.consulting