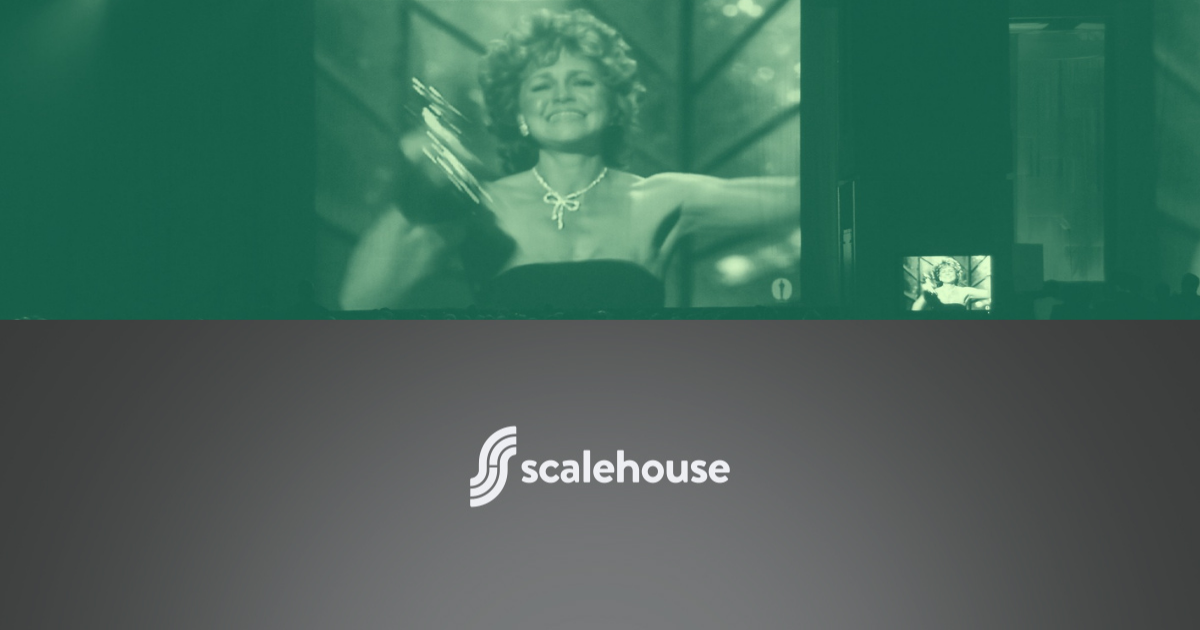 The pandemic has revealed more fissures than we'd like to count including a major gap between the sales haves and have-nots. In the early stages of the shutdown, new business opportunities all but disappeared. The most resilient companies were those already clued into the importance of relationship based, personalized sales and service experiences. The good news is, it's not too late to learn this important lesson. Whether you're a newbie to the world of personalized sales or you're ready to leverage personalization through your entire customer lifecycle, here are three ways to drive better connection.
Account based marketing and sales: Not all accounts are created equal. If you're treating them like they are, you need to stop. Of course we love all our clients and prospects, but the truth is, some are more valuable. Account based marketing allows you to tailor messaging and outreach based on a specific account's needs. The sales team should identify priority prospective and existing accounts and work with marketing to create a targeted outreach and nurturing strategy. While access to tools like HubSpot or Marketo make this a lot easier and scalable, access to technology should not be a barrier to entry. ABM is a valuable strategy whether you're a solopreneur or a global enterprise.
Chat bots: If your company is leveraging ABM and ready to take it up a notch, chatbots may be your answer. Chatbots provide a way to engage with website visitors (new or existing customers), providing support while also qualifying leads. When coupled with an ABM strategy, chatbots can also alert sales team members when key targets visit the site, ask a question or request more information. In some instances, the bots can also connect key prospects or clients for on-the-spot calls or video chats. While the bots help streamline sales processes (especially lead gen) they also capture valuable information that can be analyzed to support sales, marketing and even product strategy.
Customer data platforms: If your company is all in on the technology front and wants to create a truly personalized engagement experience, you might be ready for a CDP. The core value of a CDP is to create a unified customer profile across all channels. With this profile, a company can orchestrate a personalized experience across any sales, marketing or advertising channel. Using a CDP, you could create a high-priority account segment and then tailor basic interactions like email marketing and website content or design very specific conversion campaigns across multiple touchpoints.
At the end of the day, people buy from people. Whether you're a B2B, B2C or D2C company and have one or one thousand employees, you can, and should, utilize personalization strategies in your sales and marketing efforts. The tolerance for misguided, tone-def sales and marketing tactics is non-existent. Show your customers and prospects you care enough about them to tailor their experience with you.