Unlocking Product Led Growth in 2022: Part One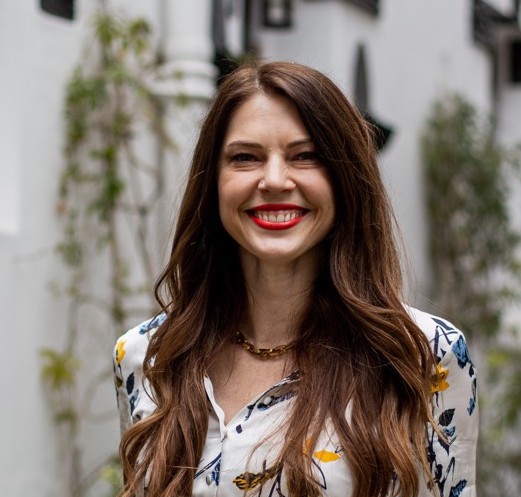 Tiama Hanson-Drury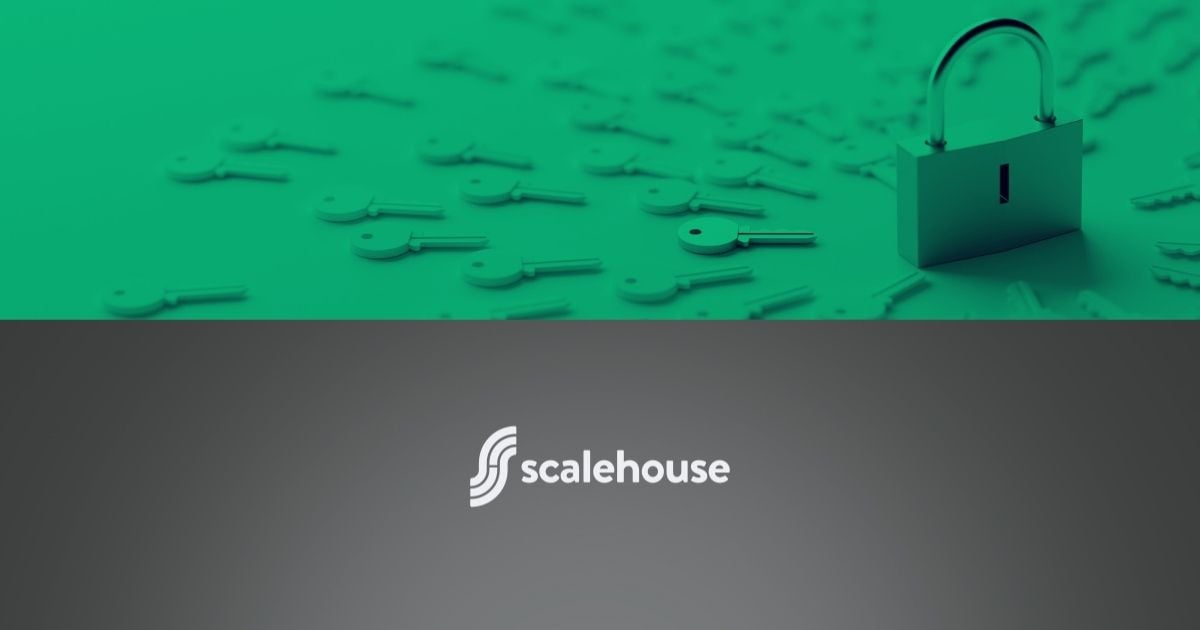 The Basics: What is PLG?
As your returned to work from your holiday breaks, many of your days likely looked like mine: fire up Slack to review the (unmentionable number of) messages that came through during break, attend meetings via Zoom, use Miro during said Zoom to review prototype learnings, share follow-on materials via Google Workspace, get an alert that a new meeting has been scheduled with a customer via Calendly.
What do these companies have in common? I, nor anyone at my company, ever went through a sales pitch to purchase these digital solutions. In many cases there has been no human interaction required to purchase at all. Yet, these are the backbone of our own business operations.
All of them are known for using a "product-led" approach to growth; or for short PLG. Wes Bush, author of Product Led Growth, describes PLG as, "a go-to-market strategy that relies on using your product as the main vehicle to acquire, activate, and retain customers." PLG companies succeed because their products do exactly what their customer needs them to do, with ease.


PLG is not a "product thing." It's not enough to build a great product that users love; true PLG occurs when the entire company is focused around empowering customers to move from acquisition to conversion to adoption and promotion while reducing dependence on traditional paid acquisition and/or high-touch interactions. Adoption and word of mouth growth is the result of a focused strategy across product, sales, marketing, and other supporting functions.
If your firm is experimenting with PLG, the entire organization doesn't need to be dedicated to orchestrating the PLG success, but you do need dedicated and empowered involvement from product/engineering, sales, marketing, legal, customer success, finance, and other customer facing teams.
Key to successful orchestration of PLG is the concept of progressing from conversion to adoption and promotion. Many people may mistake PLG as simply slapping a free trial option on their product. I would ask any company going down this road, how has this made it easier for your customer to do what they need to do? Removing friction through purchase decision making is only part of a larger strategy. Companies I've worked with to establish successful PLG have:
Understood what pain point the customer wants to overcome, simply
Established a company wide PLG strategy
Designed for self serve to simplify the buying process
Reduced time to value; i.e. minimizing effort required for customers to experience the 'aha' moment with your product
Invested in product data so that you can make data driven decisions
Leveraged existing customers to attract more customers
Ensured there is a long term expansion strategy to monetize
Thinking about how to try PLG in 2022? Be sure to avoid a few common misconceptions. First is that PLG companies do not have sales organizations. This is a dangerous fallacy. While PLG takes on many forms, sales is instrumental in most PLG models. The key is to deploy sales to accelerate PLG in ways (value selling, revenue extraction and relationship management) that a product on its own cannot do.

Second is thinking PLG model is a D2C strategy; according to Forrester, 75% of B2B buyers want to self-educate rather than talk to sales representatives to learn about products and services. PLG works for both SMB and Enterprise. Not convinced? Check out Atlassian, MongoDB, Twilio, Snowflake or AWS to name a few.
The results of PLG are attractive: faster scaling through wider top-of-funnels, more rapid global scaling combined with the lower Customer Acquisition Cost (CAC) via faster sales cycle and higher revenue per employee. According to ProfitWell, CACs have increased by over 55% in the last five years, so this is an area many companies are incentivized to explore. The truth is that PLG is not a one size fits all, which is a good thing. It means that with the right strategy and investments it could be one of your growth levers in 2022 and far beyond.
Interested in learning more about how you can best leverage product led growth in your own company? Reach out to us.