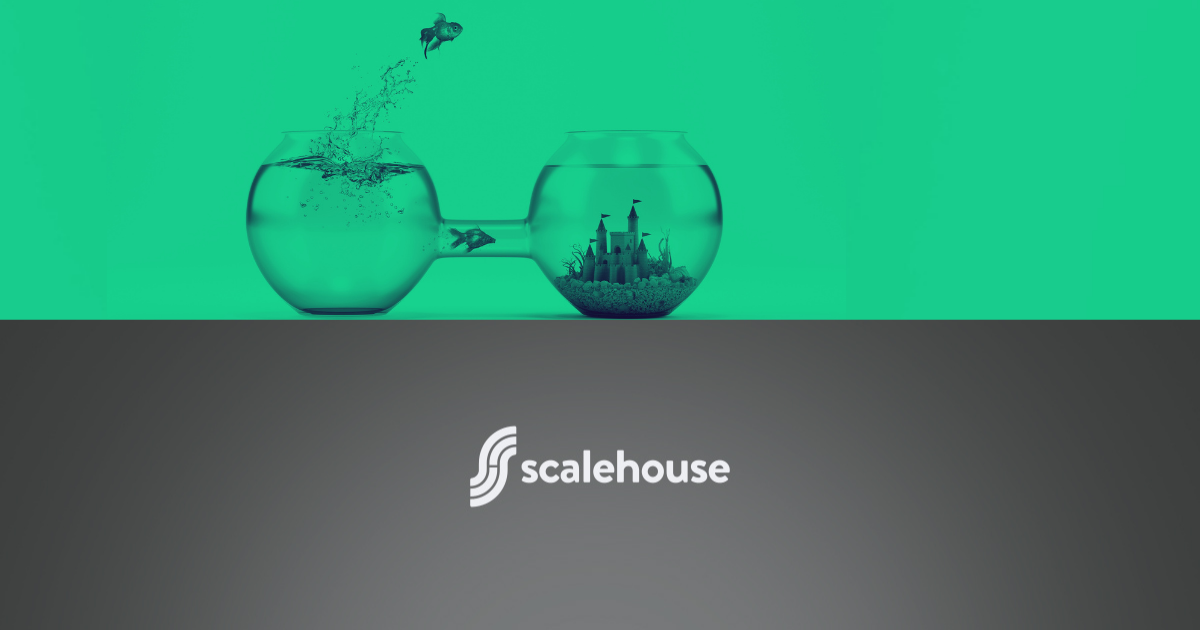 Back in 2019, Wharton's J. Daniel Kim published research that the average age of the most successful entrepreneurs is…..45. This bucks the long-held belief that to be an entrepreneur (or at least a successful one), you need to start a firm in your teens or 20's– and because the stories of entrepreneurs like Mark Zuckerberg and Bill Gates get so much media attention, it's easy to think of their stories as the norm rather than as the exception.
I've written about the "older" entrepreneur before. Founders who are over the age of 40 have the distinct advantage of experience; which means learning, over time, what drives business success and how best to avoid failure.
What Kim's research also tells us is that it's never too late to pursue your passions. Or as Margaret Talbot said in her recent article in the New Yorker "you may have missed your chance to be a child prodigy but there's still growth left for grownup's.


"Fluid intelligence, which encompasses the capacity to suss out novel challenges and think on one's feet, favors the young. But crystallized intelligence—the ability to draw on one's accumulated stories of knowledge, expertise—is often enriched by advancing age."
Click here to read more from Margaret Talbot about why 2021 is your year to learn some new skills!