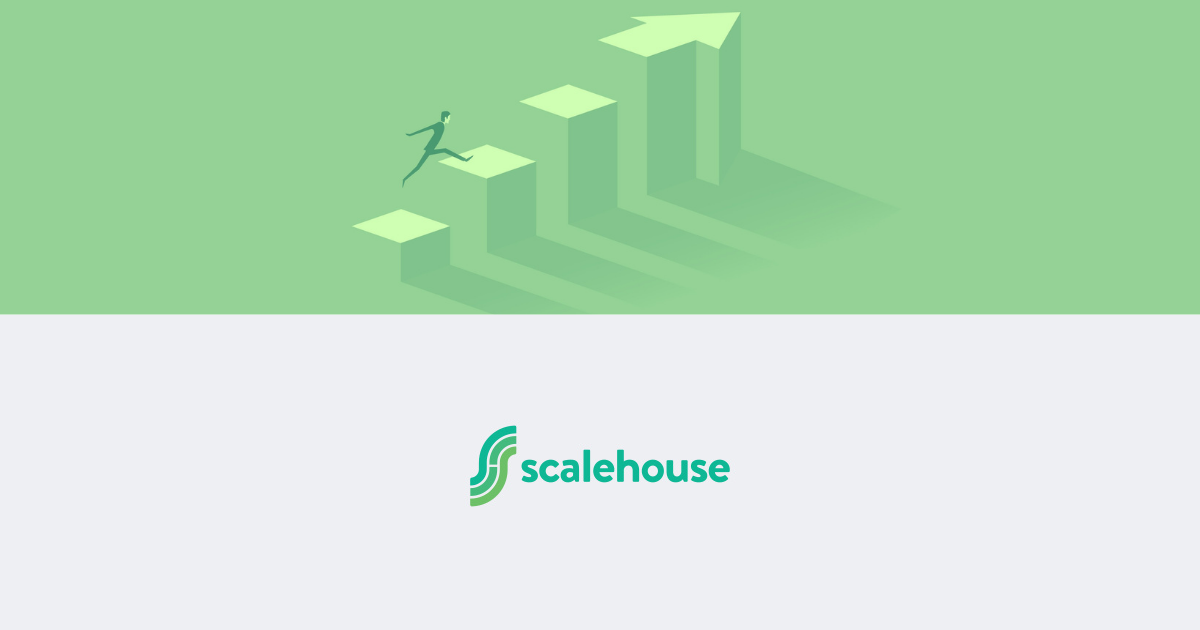 At ScaleHouse, we focus a lot on business optimization. Whether it's introducing new methods, practices and systems that reduce turnaround time, or optimizing your organizational structure, it can often be a lot easier for us (as external consultants) to identify opportunities for optimization because we're not working IN the business every day. In essence, optimization is the art of reducing costs while improving performance (and profitability!).
Although every business we work with is at least somewhat unique in their specific business challenges, we find the best opportunities for optimization when we focus on the following:
Clear organizational structure. High performing teams are built around processes vs people (often challenging for firms with long tenured staff). Ensure every employee has a job description with metrics-based performance measurement and avoid dotted line reporting whenever possible. Unless you're a multi-national, your org chart should be simple to navigate.
Customer satisfaction. High customer satisfaction drives recurring revenue opportunities and reduces churn. Happy customers also serve as brand evangelists. Client referrals convert at an average of 14% (as opposed to prospects from industry conferences which convert at 1% or less).
Technology. Too often businesses are under resourced on technology that provides business performance reporting, optimizes sales and marketing performance and pricing. Ensure your financial reporting, CRM, MAP and time tracking systems are working with you, not against you.


This is by no means an exhaustive list of optimization opportunities. Many more lie in product, pricing, production and automation but the above should serve as the fundamentals. Your North Star of optimization!
Is 2021 the year you focus on making your business more profitable? We'd love to talk about how our field-tested strategies can help you reach your goals.