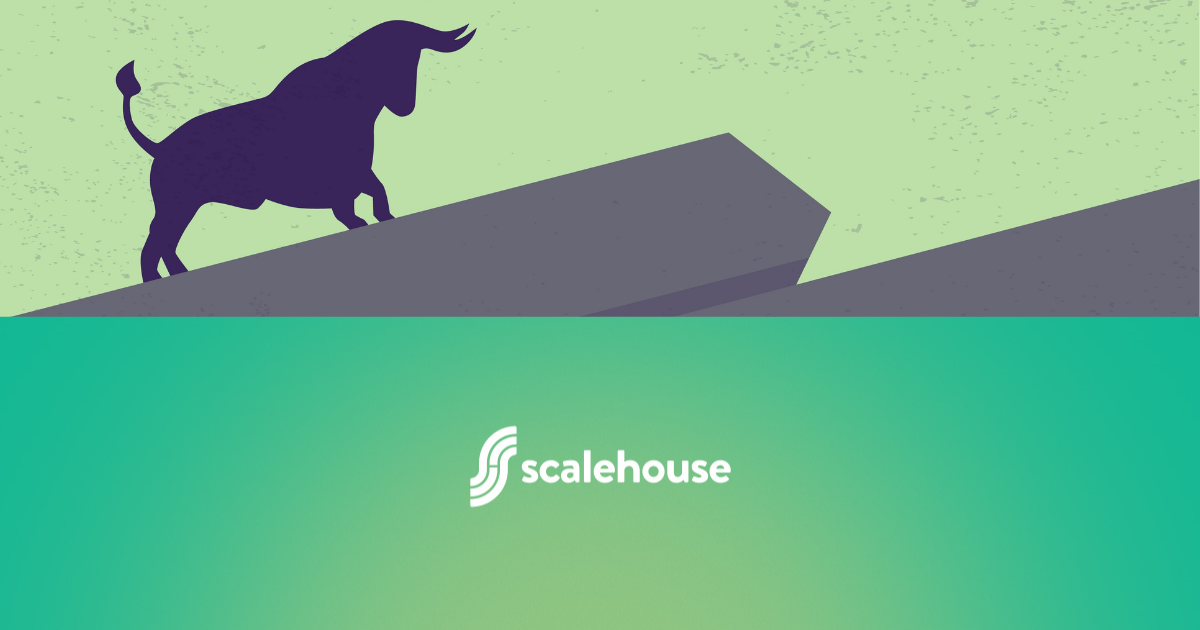 It's difficult to imagine that after a solid year (and then some) of a raging global pandemic, lockdowns and, in some cases, outright shutdowns, an economic boom could be waiting around the corner. But that's exactly what history tells us is likely in store for 2021.
While COVID continues to rage across some regions of the world, others are seeing lockdowns lifted and mass vaccinations promising a return to (mostly) normal. Forecasters are predicting that America's economy alone will grow by more than 6% this year. Other countries, including France, Britain, Canada, Italy, Germany and Japan are also pacing toward unusually fast growth in 2021.
Why? In a recent article in The Economist, history shows that after "periods of massive non-financial disruption such as wars and pandemics, GDP does bounce back."
So, what to expect? People spend more, take more risks and demand more of their employers and politicians.


Increased Spending
Evidence from earlier pandemics shows that although savings accumulate during the acute phase, spending rises and employment recovers once life gets back to normal…but not in excess. Excess savings and increased consumer caution may be one reason why we don't generally see prolonged pandemic induced surges in inflation.
Entrepreneurs & Opportunity
Crisis "encourage people and businesses to try new ways of doing things." Historians believe that the Black Death made Europeans more adventurous (apparently crowding onto a ship and setting sail for unfamiliar lands doesn't seem so risky when people are dying at home). America's National Bureau of Economic Research from 1948 reported that startups boomed from 1919 and today we are seeing a surge in new businesses launching, particularly focused on technology and automation, as entrepreneurs look to fill new, unmet, needs.
Rising Wages & Income Equality
Lastly, wages often rise in the aftermath of a pandemic. Whether this is a "macabre mechanism" of the disease culling workers, leaving survivors in a stronger position to negotiate opportunities, or as a result of pandemics exposing pre-existing inequalities (which can also lead to a significant increase in social unrest).
So what does this mean for business owners?
If you've furloughed your staff or decreased production due to COVID related downturns, now may be the time to consider rehiring and/or ramping up production so you're not caught in a situation where you can't meet increased demand.
Look for new opportunities to expand your business offerings through technology or automation solutions that are pandemic proof.
Examine your hiring and compensation practices. In many markets, employers are seeing labor shortages. As a result, employees, presented with numerous job opportunities, realize they can be more selective and demand more competitive salaries and benefits.
At ScaleHouse, we're scaling OURSELVES for a business boom. Interested in learning more about how you can make the most out of your post-pandemic growth opportunities? Reach out to us.
Read the full article from The Economist