3 Reasons to Secure an Annual Business Valuation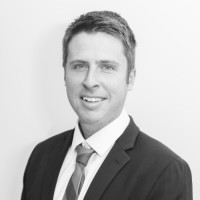 Michael Pazzani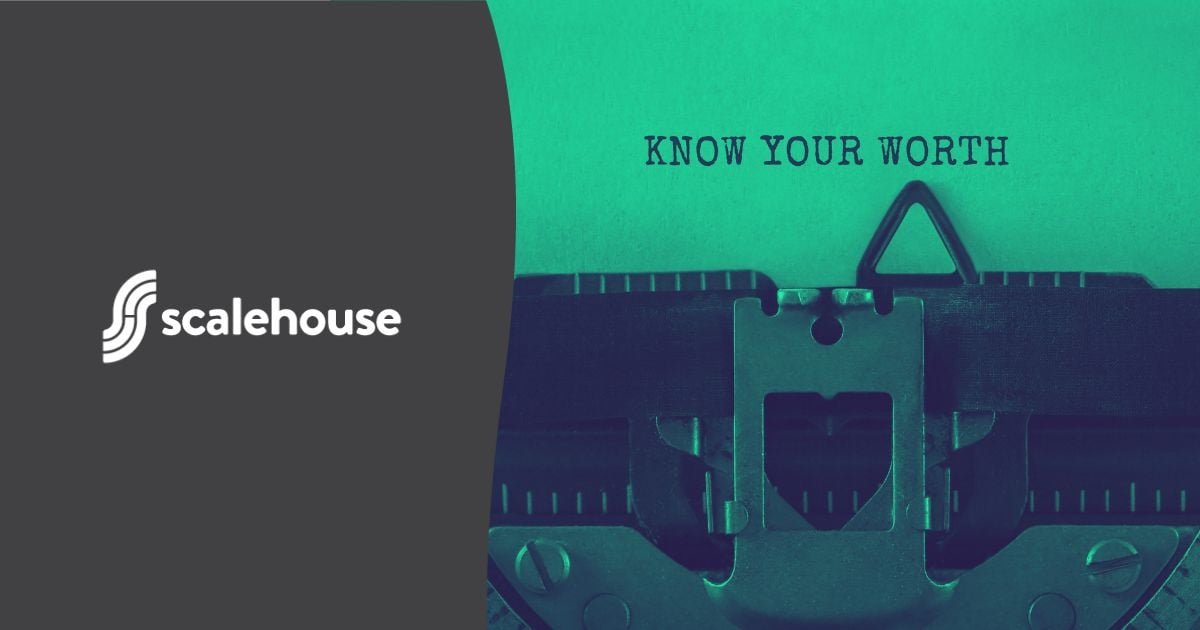 Many executive teams don't think to obtain a professional valuation of their business unless they are part of a merger or acquisition, or a tax issue, legal issue or dispute needs to be resolved.
Even if you aren't involved in any of the above situations it makes sense to have your business periodically valued by an independent professional. A valuation of a closely held business can be a powerful tool for a business owner to assess how past decisions, good or bad, impacted the value of the business so they can make better decisions in and about the future. An annual valuation tracks the effectiveness of your Company's strategic business decision-making process and their impacts.
A business valuation is the process of determining a point in time economic value of a business interest. Ideally, it should be conducted annually, like a Dr.'s check-up, to track progression (or regression) and ideally done by an independent firm that is involved with M&A activity. M&A professionals can take into account current market conditions and "transactable value" as opposed to independent appraisers who likely do not have the same day-to-day exposure to private market buyers and sellers. (See Supreme Court Case Bank of America Nat. Trust and Sav. Ass'n v. 203 North LaSalle Street Partnership, 526 U.S. 434, 457 (1999)(recognizing that "the best way to determine value is exposure to a market").

Here are 3 great reasons to secure an annual valuation:


Valuations can identify what the key value drivers of a business are, and any key value driver gaps. For SaaS businesses, important value drivers typically include Annual Recurring Revenue Growth and Net Retention Rate. For other businesses it can be a profit metric, like EBITDA or NOPAT. It's important to understand how businesses in your industry are valued by strategic and financial buyers so the Company is between the goal posts and on the right track to increasing value.

A proper valuation also looks very closely under the "Company hood" and identifies value gaps and conditions that are limiting value, which can be related to growth, profitability, clients, staffing, not capturing specific market opportunities etc. and help an organization target activities that can, ultimately, improve value.


A valuation will help identify and develop your transfer plan. Simply put, transferable value is what your business is worth to someone else without you. It is the sustainable value that's been created which can maintain itself far into the future after key owners or managers depart. Transferability issues are often pain points for both buyers and sellers and can decrease transactable business value.


Valuations change - it's important to stay current. Not only does a Company's value change from evolving internal business performance, but economic and market conditions can impact business value as well. Public Company valuation data can typically be a starting point for valuation analysis for private market participants, as public market valuations reflect real-time information and have high data integrity because they include a wide array of companies and are based on audited financial statements. In most of 2020 and most of 2021 Public market valuations reached all-time highs. Fast forward to mid-2022 and we are in the midst of a significant market correction. These public market swings can impact the value of private businesses.

Economic conditions can change quickly as well. With the CPI index currently at 8.6% and the 10-year treasury bond yielding 3.48% on June 14th, these are very different economic conditions from even 6 months ago which can impact a private businesses value. Thus, the importance of an annual valuation.

Questions about the value of your company? Interested in securing a valuation of your company? Reach out to us.