5 Strategies to Empower Employees to Make Decisions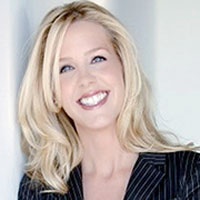 Kristin Luck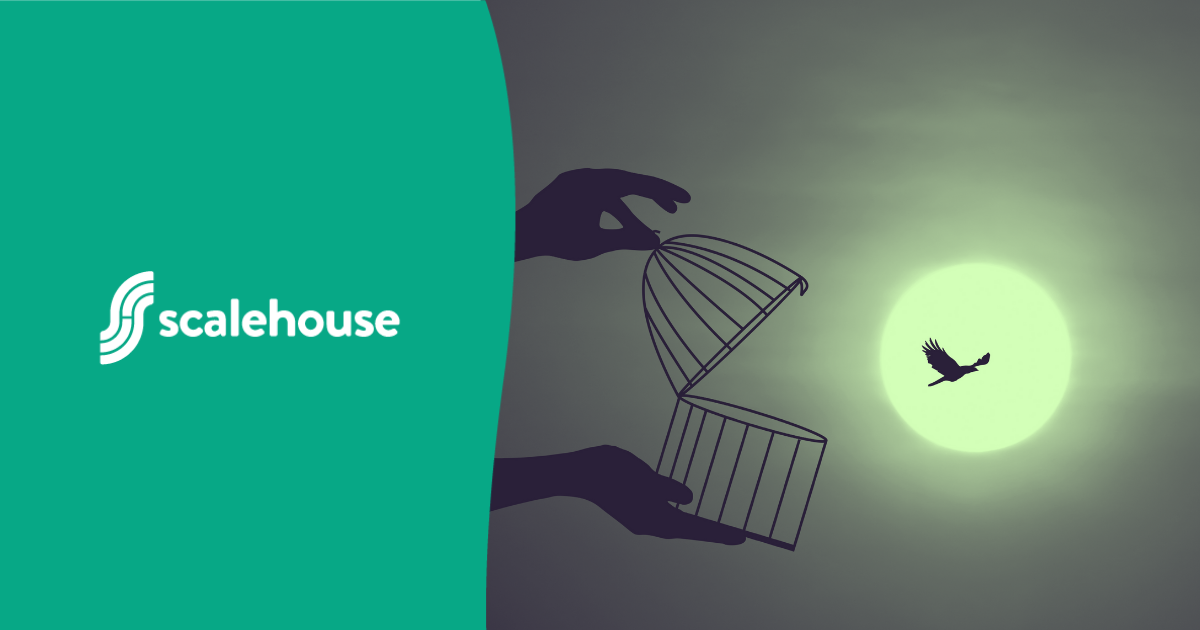 In any organization, employees are critical to ensuring the success of an organization AND giving leaders more time to focus on strategy and the exploration of new sources of value creation. Unfortunately, in many traditional business structures, employees simply aren't given the autonomy to make the decisions necessary to allow executives to focus ON the business vs IN it.
Creating more autonomy for employees involves shifting power from the top and center of a company to the front line by empowering people to make decisions; which may, admittedly, feel uncomfortable for some leaders. When employees feel empowered it helps to foster a positive work culture where everyone feels valued and has a sense of ownership. In addition, autonomy is a hallmark of an innovative culture and contributes to higher levels of performance and well-being.
Giving your team more decision-making authority might look straightforward, but in practice it can be tough to pull off. It's often a big and uncomfortable change for executives used to hierarchical organizations where decision making is tightly held by the C-suite and many decisions are not shared broadly throughout the company.


As a result, many employees aren't accustomed to making decisions within a business framework and when empowered, are often left with little guidance or support. The gap between the desire for employee empowerment and employees feeling capable and confident in their decision making is what Harvard Business Review author, David Lancefield, calls the "decision deficit". Employees get frustrated that greater autonomy isn't followed up with actions and leaders feel frustrated with the lack of progress.
Read on for five strategies that can help you reduce this decision deficit.


Need help implementing your own "employee empowerment" strategy? Reach out to us.