4 Reasons Your Business Isn't Scaling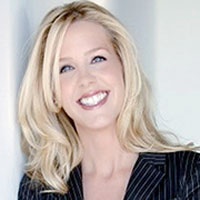 Kristin Luck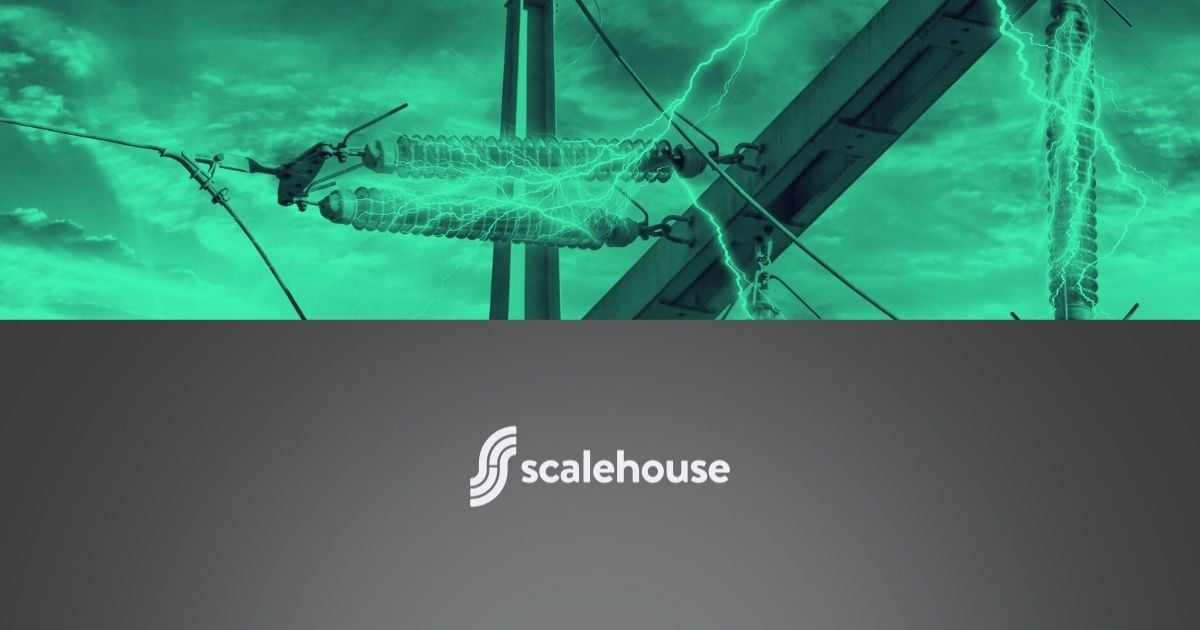 At ScaleHouse we work with Founders and entrepreneurs that often come to us because they're befuddled as to why their business isn't scaling. In truth, there are many reasons why a business might not be positioned for growth but we're sharing four of the most common issues:
False Positives. Often, we find teams attempting to scale a product or service that was never tested for market fit (surprisingly common in the data, insights and analytics environment in which we primarily operate!). On the flip side, false positives (indicators as to the efficacy of your product or service) can occur from bad research and measurement, wishful thinking, or, in many cases, simply because the world is messy, and it can be hard to establish cause and effect.
A Lack of "Voltage". Voltage is essential to business growth. A "low voltage" product or idea is one that that isn't capable of going "viral" or isn't "sticky" enough to capture repeat users.
Reliance on Humans. Humans inherently do not scale. If a human is at the center of your product or service, scaling becomes exponentially more difficult and tougher to predict.
Knowing When to Quit. This issue is the toughest by far, particularly when you're heavily invested in your business…knowing when to abandon an idea and pivot or, worst case, quit and walk away.


In the book, The Voltage Effect, University of Chicago economist, John List, details how he was inspired to think about scaling problems due to the simple fact that a lot of research that he and other academics produce often fails to translate into the widespread gains they envisioned.
If you're struggling to scale, we highly recommend List's book or you can check out the CliffsNotes from this recent podcast. Interested in exploring how best to position your firm to benefit from "The Voltage Effect"? Reach out to us.