Unlocking Product Led Growth: Part Two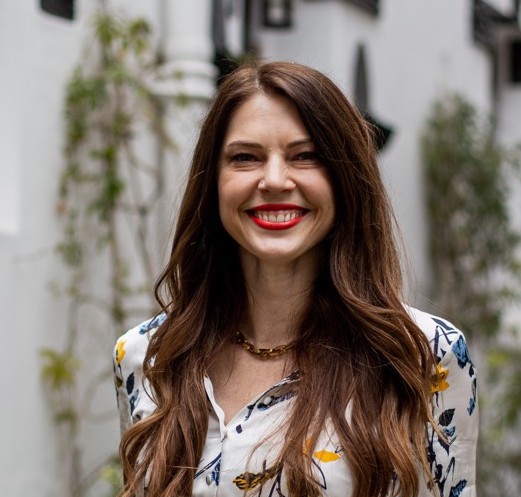 Tiama Hanson-Drury



Why PLG, Now?
In the first part of this series, we covered the basics of Product Led Growth (PLG). Today, we explore three market trends driving its buzzword status and why most successful SaaS companies are deploying this go to market (GTM) as their preferred approach to selling.
Firstly, customer expectations have changed. In 2018 Gartner released the CX Pyramid, as a method for categorizing customer experiences by impact. Similar to Maslow's hierarchy of needs, the idea was to understand your customer's most basic needs and deliver fulfillment. In the 90's companies responded with simple digital solutions to furnish the right information at the right time. In 2000's businesses started to explore emotional needs (think "CS" teams, 24x7 support, trying to "be there for the customers" at all times). In 2010's customers asked us to anticipate their needs; with predictive or multiple services to offer them personalized choice.
In the late 2010's, as personalized choice was successfully deployed for consumers (Uber cab when you need it, Netflix streaming platform for every show you want to watch, Amazon delivering products in one day), these experiences caused business buyers to ask, 'why not me?' Initial successful PLG companies like Slack latched onto this. They could bring a consumer grade, product led, buying experience to the world of B2B.


Today customers are prioritizing well informed, safe, and powerful purchase decisions made using the product. This is often referred to as "self serve," a critical hallmark of PLG; "a go-to-market strategy that relies on using your product as the main vehicle to acquire, activate, and retain customers" (Wes Bush).
Secondly, in an increasingly crowded marketplace where education is often the most expensive element of GTM, PLG eliminates expensive advertising efforts to educate users. Instead of actively being informed via a sales pitch, PLG has gamified the trial, value recognition and adoption process where buyers are quickly educated without ever feeling "taught" or "sold to." They learn by getting value instead of learning how to get value.
A great example is PLG darling, Zoom Video Communications. While the pandemic has been a gold mine for web conferencing generally, (+500% in usage during pandemic as of April 2020), Zoom's market cap has gone from $40.3 billion at the end of 2020 to $54.8 billion as of today.
Founded in 2011 and launched in 2013, Zoom started its life with two years of having no marketing department. This was because at launch it was up against well known competitors like Webex and GoToMeeting. Advertising to drive awareness, trial, and adoption would have been exorbitant.
Building a simple, 1 click freemium product that eliminated all the hassle of setting up calls and drove word of mouth distribution was a better use of funds. By 2015, Zoom was able to begin focusing on converting many of these users to paying customers via premium versions with added features.
Today, Zoom has over 300 million daily active users (DAUs), but much more interesting is their number of business customers. Amongst their approximately 512,100 customers with more than 10 employees, 2,507 are now contributing more than $100,000 to video chat app Zoom in trailing 12 months revenue, up approximately 94% YOY. In 2018 that number was 143. That's the power of a long term, PLG strategy.
Thirdly, PLG provides faster scaling. The pandemic has flooded the market with potential new digital customers way outside traditional market borders, this is especially lucrative.
Scale takes form in a variety of shapes including opening up your funnel to people earlier in the customer journey (try before you buy vs. losing time spent filling out a request for a demo), faster global penetration (while competitors hire sales reps per region you focus on improving your product in market), and letting prospects qualify themselves into (or out of) your target list.
All of the above contribute to a rise in "buzz" around PLG, and are part of why, according to OpenView, product-led businesses are valued more than 30% higher than the public-market SaaS Index Fund. Unlocking PLG requires a clear strategy but done correctly, can enable significant growth in your business.