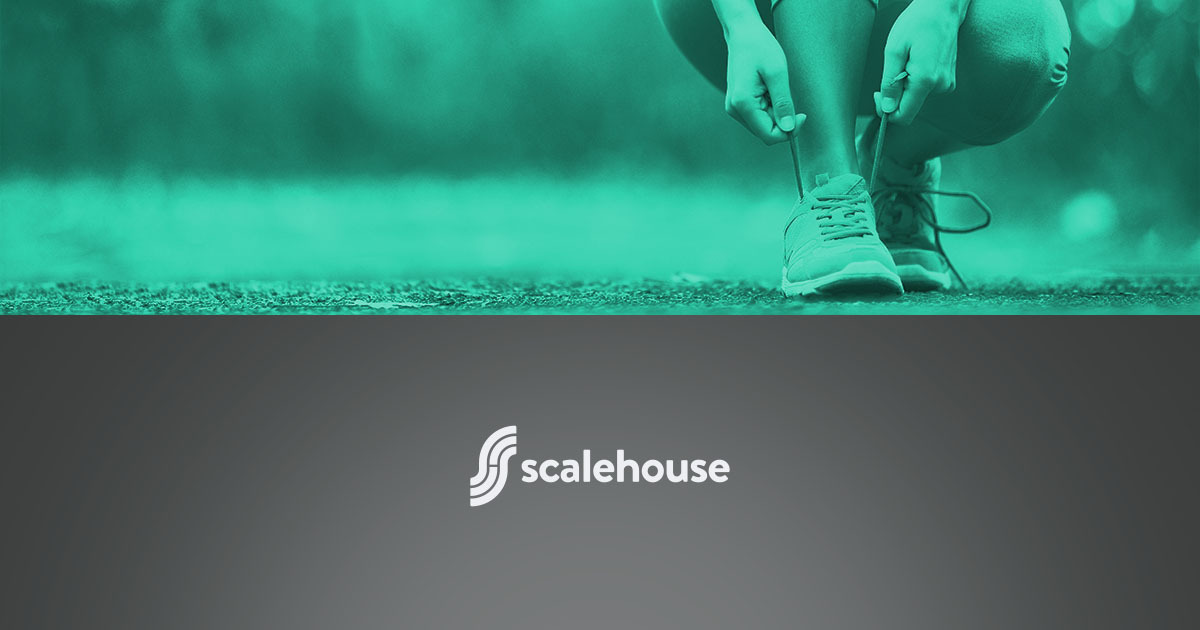 There's been a lot of debate around what's differentiating companies that are faring well during the pandemic versus those that are struggling. Obviously products, offerings and the ability to pivot, if needed, play an important role in a company's success, but commercial activities are critical too. We asked a few industry sales leaders to share what they're doing to drive their teams' success right now. Here's what they're up to:


Playing the long game
Candice Rab, SVP of New Products and Business Development at Luth, is focused on providing value to clients and potential clients now, even if there isn't an immediate sales opp. The Luth team is sharing results from their own panel research and conducting webinars featuring insights on the changing eCommerce landscape, offering potential clients, current clients, the industry and even competitors a perspective on the current state of things.
Although it's easy to become obsessed with immediate revenue wins, it's important not to lose sight of the potential value of longer term, strategic wins.
Providing value
Jonathan Tice's team at FocusVision also provides value by sharing insights from company led research but they're bridging their thought leadership to tactical support as clients make the transition from in-person qualitative solutions to digital ones leveraging FocusVision's software.
As Chief Customer Officer, Jonathan leads with an "always be helping" ethos and right now, clients need help getting up to speed on, and comfortable with, digital research approaches.


Focusing forward
Mike DeGagne, Head of Sales at quantilope, is focusing the team's efforts on post-pandemic-breakout deals. "Our clients' worlds shifted considerably once the pandemic hit, so unless a rep can solidly defend the validity of a pre-CoVid deal, we're not focusing efforts there. Instead, we're supporting the qualified deals that have emerged since."
Jonathan's team leverages tech solutions like SalesForce's Einstein or Salesloft to help focus and maximize the team's efforts.
Everyone would love to look at a well-cushioned pipeline, but it's important to have a realistic view of what your team is working.
Syncing touchpoints
Candice's team is also focusing on authenticity in all client interactions. They're taking the time to understand how their clients individually, as well as their teams and organizations, are being affected by things right now and how that has shifted priorities. It's important that this attention to authenticity (which should be present all the time!) comes through in marketing efforts as well.
The sales and marketing teams should make time to share feedback they're hearing in the market and incorporate it into all communications.
Filling up the tank
"We're seeing more companies focused on using this time to provide sales reps with trainings that would otherwise get missed or rushed," Cynthia Barnes, CEO of the National Association of Women Sales Professionals. "No one needs a travel budget right now, but teams need to prepare for selling in this new state of being."
Now's a great time to take stock of where your team could use some skill building and provide them opportunities to fill the gaps.
---
No one has the magic answer to 10x your pipeline right now. But, here's a no-fail approach to driving revenue: create a client-centric, authentic approach in which the sales teams are listening to their clients' issues and are focused on crafting solutions that truly help them in the ways they need now.