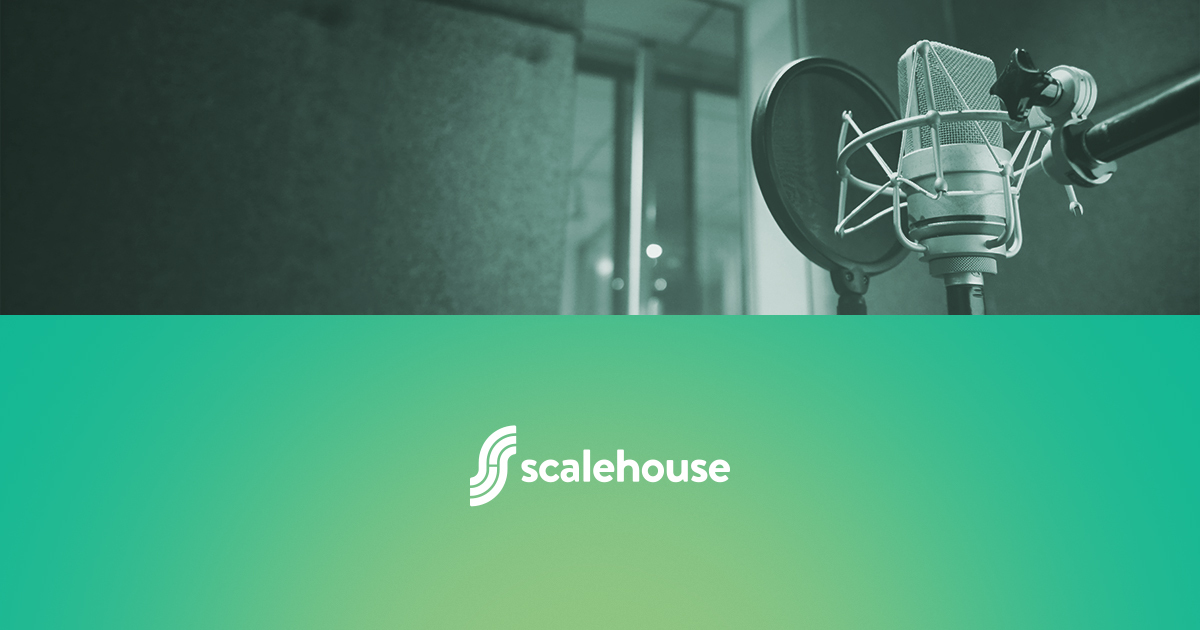 With most of the world still on lockdown, 2020 events cancelled and business travel at a near standstill, we are nearing unprecedented levels of video chats, webinars and podcasts.
Having trouble filtering out the noise and focusing on something BESIDES the latest COVID research and statistics? We've got you covered.
Master Communicator Podcast
First up, listen in as I join Stacey McKibbin on the Master Communicator Podcast. 6 questions.....9 minutes. Short and sweet but we managed to discuss the power of collaboration, team communication and the importance of radical candor.
Dig Insights: Dig In
Next, I was thrilled to join Ian Ash, the CEO of Dig Insights, on the kickoff of their podcast, Dig In. Check out our chat on scaling companies (yes, even in the time of COVID!).
Ponderings from the Perch
Lastly, listen in as Priscilla McKinney of Little Bird Marketing and I have a jam session on marketing strategy (hint….COVID is not the time to stop marketing!).
---
Have a favorite podcast or vlog?
We'd love to hear about it!