Fuel or Friction? Understanding the Behaviors That Drive Buying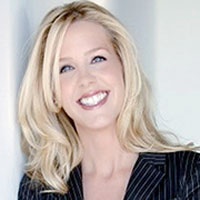 Kristin Luck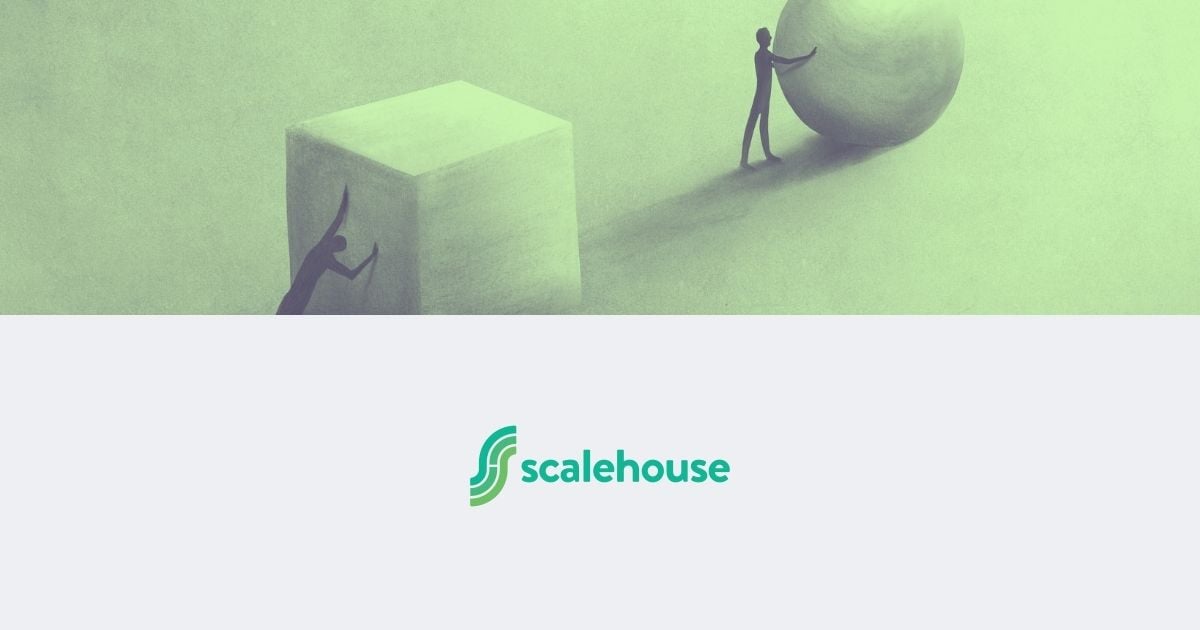 As we move quickly toward the end of 2021 the pressure is on for sales teams to meet annual goals. But often the tactics that we use to drive sales (fuel….such as incentives, pricing deals and other "carrots") actually increase buyer resistance….or friction.
In our work with many firms in the marketing SaaS vertical, Founders and sales teams are often baffled by a lack of client adoption of their platform, even when it's easier to use, less expensive and offers truly innovative solutions to industry pain points. In truth we tend to dramatically underestimate the power of friction.


At my last marketing SaaS firm, Decipher, I was baffled by my inability to get clients to adopt a platform that my partners and I knew was truly innovative….but we'd underestimated the friction of behavioral change. The human mind naturally favors the systems and processes we're used to using versus something new. The greater the change (i.e. unseating an existing deeply integrated competitors platform) the greater the resistance due to unfamiliarity.
We focused too much on fuel and not enough on identifying friction. We didn't understand motivation and intent….and if you don't understand the source of what's holding people back then you don't understand what the friction is. Friction requires discovery, and ironically marketing (and marketing research firms) are literally the worst at conducting marketing research on their own brands.
Although we did eventually identify and manage against our customer friction points, we would have scaled our SaaS sales in a much shorter period of time if we'd gone in understanding that our sales strategy needed to focus on eliminating friction rather than adding fuel.
Interested in learning more about the behavioral psychology behind why consumers do (and don't) buy? Listen in to this episode of Hidden Brain, where organizational psychologist Loren Nordgren outlines how to remove the invisible obstacles to new ideas.