How to Quickly Scale Brand Awareness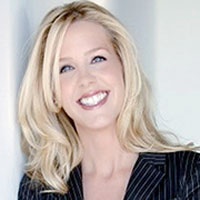 Kristin Luck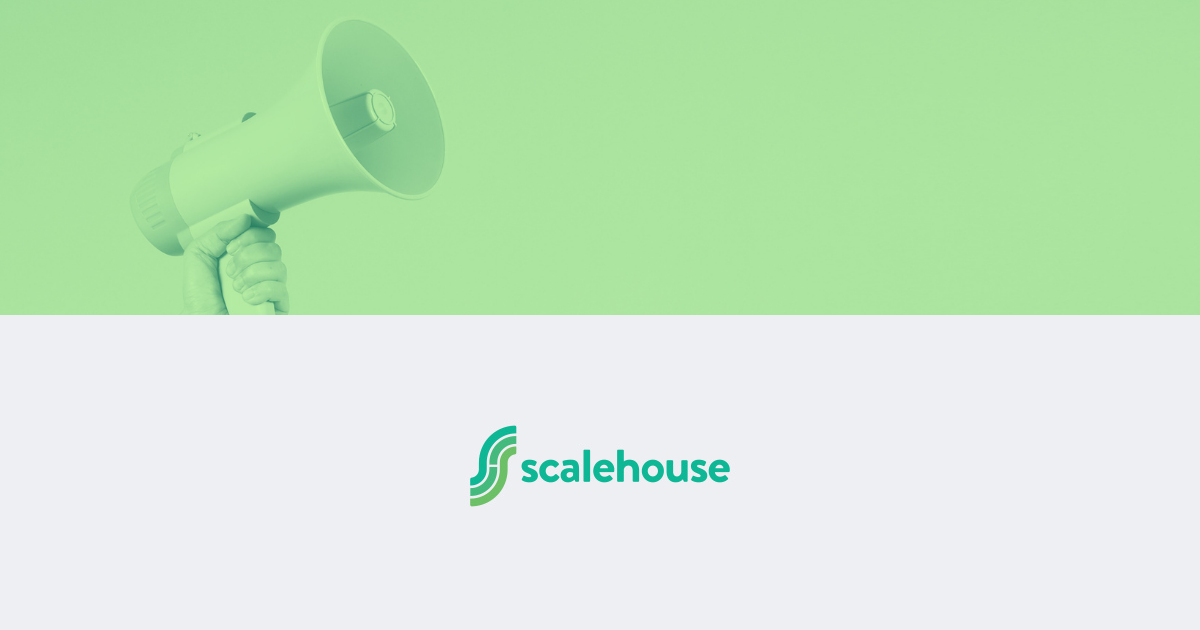 With a potential post-pandemic boom around the corner and worker shortages in many regions driven by a number of factors, many firms are struggling to elevate their brand awareness in order to capture sudden increases in client spending AND ensure they're attracting top talent to support an influx of new business.
Although there is plentiful advice online about how to quickly scale sales teams and marketing driven lead generation, scaling brand awareness is an entirely different challenge. If your brand has largely been undercover and you have relied primarily on one-to-one sales outreach or client referrals, or if you've had to rebrand and you're starting from square one, here are a few field tested solutions for raising your brand profile quickly!
COORDINATION AND CONSISTENCY IS KEY
A brand launch or awareness push should be a coordinated multichannel strategy. Ensure you're building a strategy that incorporates every potential client touchpoint, from your website to social media, to utilizing press and media outlets.
One post or push isn't enough. Hitting the same channels with multiple messages and opportunities to talk about your brand is paramount. Schedule out posting and other marketing activities in advance on a tactical calendar so you can easily visualize your entire brand campaign. Don't forget to record your baseline website and social metrics in advance so lift can easily be measured, allowing you to iterate mid-campaign of you're not seeing results.


ALL HANDS ON DECK
It's likely that your employees have a MUCH greater online social reach than your company page or profile on LinkedIn or Twitter. On average, only 3% of employees share company related content and those shares are responsible for a 30% increase in likes, shares and comments. A study by the Marketing Advisory Network shows that brand messaging reaches 561% further when shared by employees, when compared to just being shared by the company. Make sure your entire team is briefed on your brand strategy and actively participating in elevating your brand presence online.
LEAN ON YOUR CONNECTIONS
You've likely spent years building up your industry connections. Now is the time to call in favors! Take a close look at your connections. Have press contacts that would be willing to go the extra mile for you? Industry colleagues that are thought leaders and have a large follower base? Don't be shy about asking your network to advocate for you and assist in evangelizing your brand.
Looking for an example of a firm that used the tactics above to go from 0 to 100 on their brand launch in a matter of weeks? Look no further than Behaviorally. When the US and French entities of PRS IN VIVO split and holding company BVA kept the PRS brand, US CEO Alex Hunt managed to bring Behaviorally to market in record time. How did he do it? A splashy website, a major press push using his years of industry contacts, asking industry influencers and employees to share the news, a myriad of speaking gigs and the launch of their own Masterclass series "You'd Better Behave" kept the Behaviorally brand front and center on a daily basis for months.
Is it time to shine the light on your brand? Reach out to us to learn more about how we can work together to elevate your brand awareness!