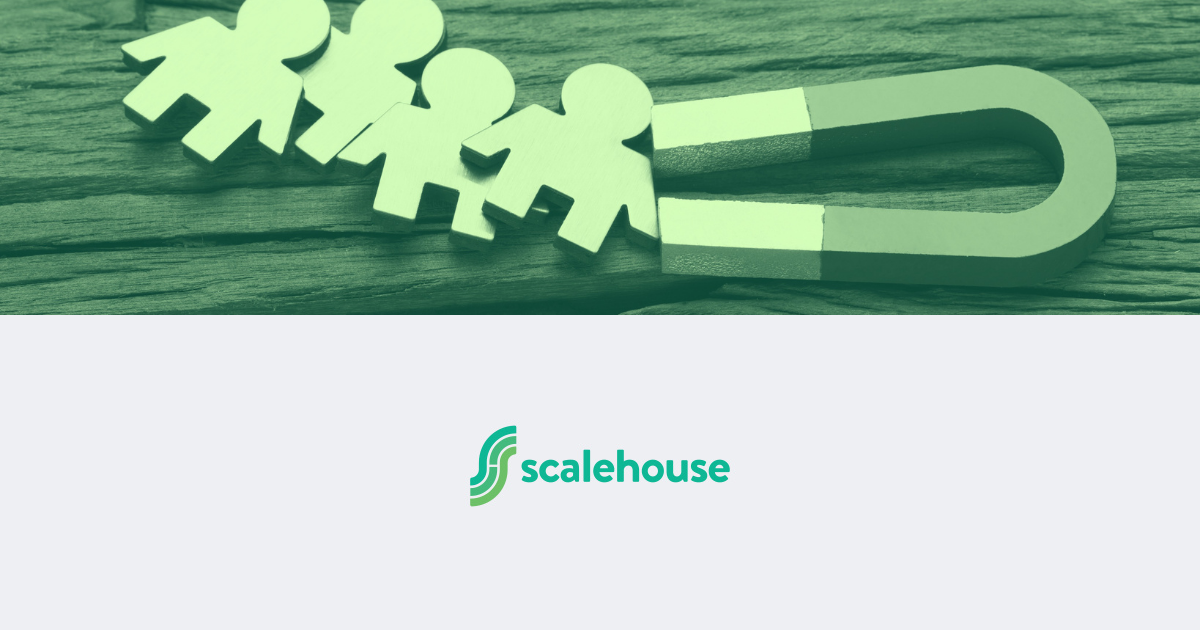 Although hiring for positions like sales or engineering has historically been more challenging due to fierce competition for top performers in these roles, businesses of all types (and particularly those in the marketing tech and services sector where we spend the bulk of our time at ScaleHouse) are struggling to hire due to labor shortages.

These labor shortages are becoming increasingly problematic as demand for professional services bounces back post-pandemic. A report from Korn Ferry finds that by 2030, more than 85 million jobs could go unfilled because there aren't enough skilled people to take them.

If you're an employer looking to hire, what can you do to attract top talent?


First, ensure your compensation offering is not just competitive, but compelling. Improve wages and benefits.

Secondly, leverage flexible work environments. Clearly stating in job searches that "mode of work is flexible" will help both attract and retain workers.

Third, and this goes hand in hand with flexible work environments, offer potential employees more autonomy. To be clear, this means offering candidates the opportunity to segment their day as they wish, provided they are available for collaborative efforts as needed. Often employers shy away from autonomous work environment due to a perceived lack of control. Note that offering autonomy does not mean giving employees free rein to do whatever they want.

Lastly, don't wait for the right employee to come to you. Approaching key talent who are currently employed, whether you use a recruitment agency or you're comfortable with direct outreach, is critical. When the labor market is tight, simply putting up an ad on LinkedIn or other job recruitment sites is not going to be sufficient. Active solicitation of high value talent is paramount.

Struggling to reset your compensation and benefits structure, craft a compelling job description or identify the right talent for top positions? Reach out to us.