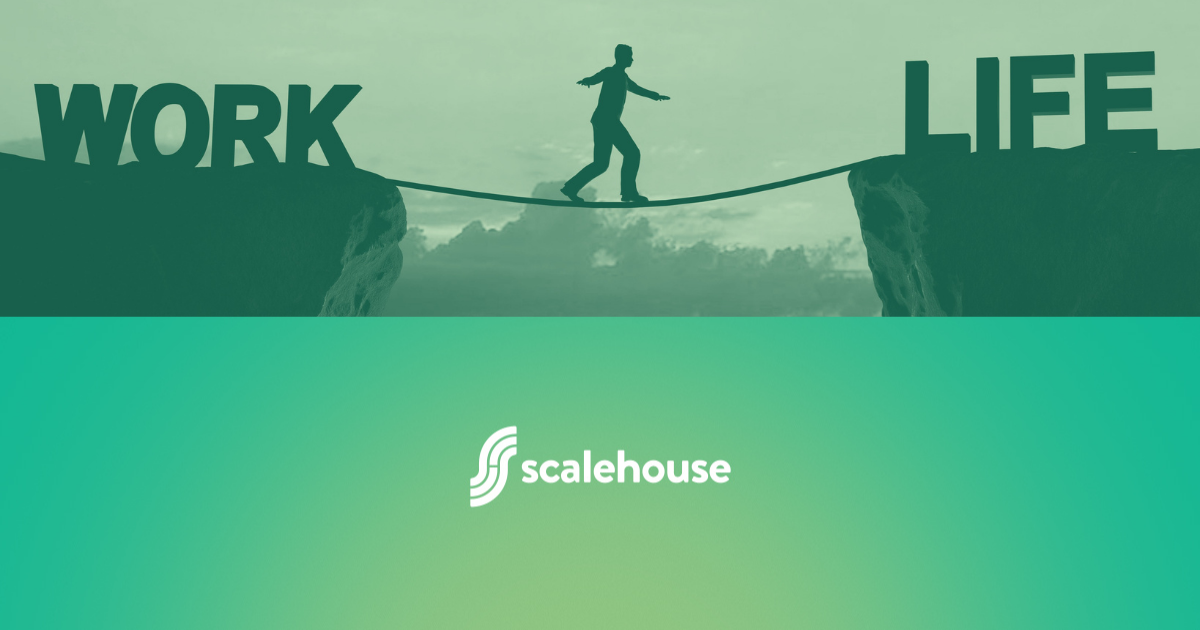 This past week Bumble, the dating app where women are in charge of making the first move, made headline news when it temporarily closed all of its offices to combat workplace stress. Its 700 staff worldwide were told to switch off and focus on themselves. Why now?

After over a year of lockdown in most regions of the world, many countries (and thus offices) are re-opening. In addition, many companies are experiencing a post-pandemic jump in business, which, although welcome and long awaited, is also presenting its own set of challenges for many employees (in the form of stress!) after a prolonged period of isolation and a significantly slower pace of work.
This month I took my first business trip after nearly a year of lockdown in the backwoods of Oregon. Prior to the pandemic I traveled, on average, a few weeks a month…..but this first post-pandemic trip, which was a mere 12 days, felt like a month. Navigating airports, taxis, hotels and meeting spaces felt both unfamiliar and risky (although I've been fully vaccinated for months). To say I felt stressed and anxious is an understatement.
To this point, although offices are reopening and CEO's are eager to welcome employees back, many are reluctant to return after a year or more of working from home.


There has been much commentary and research on the impact of COVID lockdowns on both personal and professional wellbeing, but not much highlighting mental wellness and change management as businesses reopen and life returns to "normal".
A few months ago, I was invited on the Breath of Air podcast to talk about anxiety. I come by my anxiety honestly- my parents and siblings all suffer from it, and we've all figured out our distinctive coping mechanisms. In this podcast discussion I talk with Zontziry Johnson and Adam Jolley about how I've managed anxiety throughout my career, my advice to leaders on handling workplace anxiety as employees return to in-office work, and how my relationship with my own mental health (and my focus on radical self-care) has changed throughout my career.
My advice as you come out of seclusion and back into face-to-face environments?
Be gentle with yourself and practice radical self-care. It's normal for changes in your day-to-day environment to feel disruptive and stressful.
Ease into office work. Many employers are being encouraged to offer more flexible work environments, allowing employees to continue working from home. Forbes recently reported that an estimated 70% of the workforce will be working remotely at least five days per month by 2025.
If you're a heavy business traveler (or used to be, like me!), ease back into it with a routine consisting of shorter trips and less aggressive meeting schedules.
Lastly, if you're someone that's used to being on the conference circuit, speaking and presenting at live events, don't be surprised if in-person presentation anxiety comes to call. When I'm feeling nervous about getting on stage (which is ALL the time), I revisit this great TED talk from Amy Cuddy on how body language may shape who are (and how you feel!).
I'd love to hear your best tips and tricks for combatting anxiety and promoting mental wellness as the world reopens!