What's Wrong With the Way We Work?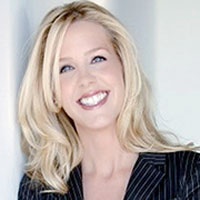 Kristin Luck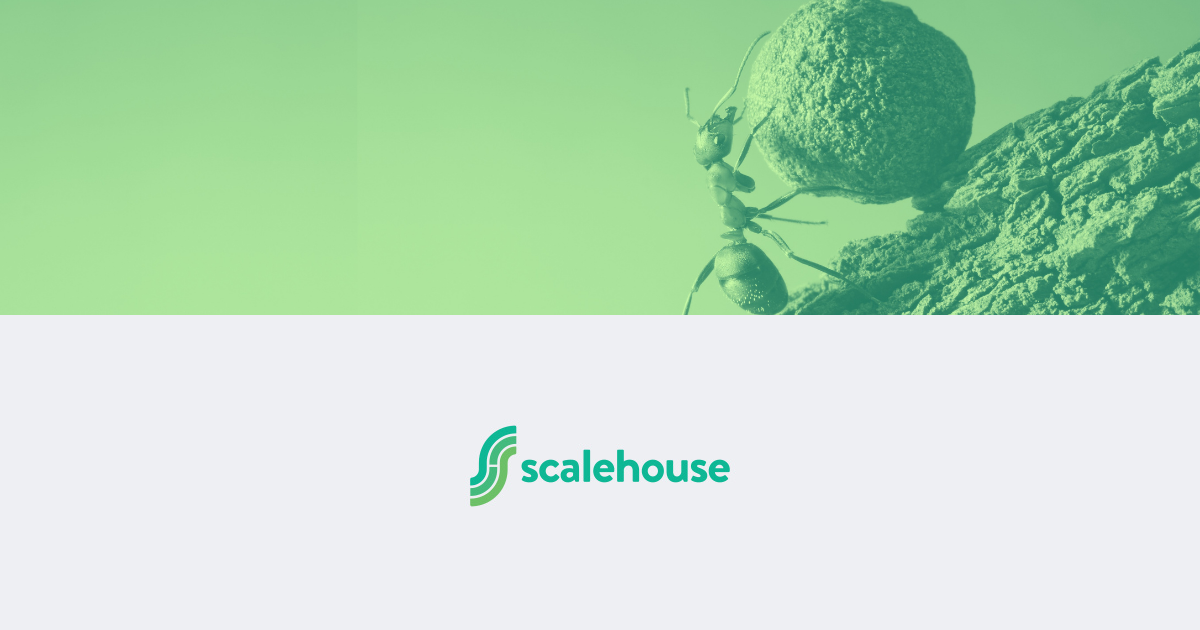 There's a great meme circulating comparing the automated "out of office" responses between Europeans and Americans.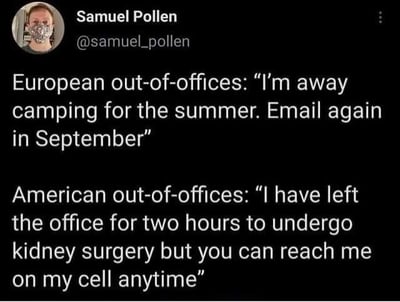 This meme hits a bit close to home for most Americans. As Jill Lepore wrote recently in the New Yorker, Americans are told to give their all—time, labor, and passion (maybe even a kidney)—to their jobs. But do their jobs give enough back?


Americans work more hours than their European counterparts, including France and Germany, and many work more than 50 hours a week (my average most years has been nearly 60!). It's also worth noting that most jobs created between 2005 and 2015 were temporary jobs. Four in five hourly retail employees in the US have no consistent work schedule from one week to another. Instead, their schedules are often set by algorithms that aim to maximize profits for investors by reducing breaks and pauses in service—the labor equivalent of the "just-in-time" manufacturing system that was developed in the 1970's in Japan, a country that coined a word for "death by overwork" but whose average employee today, ironically, works fewer hours than his or her American counterpart.
Americans have fewer paid holidays than workers in other countries, and the US is nearly alone in having no guaranteed maternity leave and no legal right to sick leave or vacation time. Meanwhile, we're told to love work, and to find meaning in it, as if work were a family, or a religion.
"Meaningful work" is an expression that had barely appeared in the English language before the early 1970's. "Once upon a time, it was assumed, to put it bluntly, that work sucked," Sarah Jaffe writes in "Work Won't Love You Back: How Devotion to Our Jobs Keeps Us Exploited, Exhausted, and Alone" (Bold Type).
The problem with the argument that it's stupid to look for meaning in work—a form of false consciousness to find purpose in your job—and rare to love what you do is that it's wrong. All sorts of people doing all kinds of work like the camaraderie they find in the workplace (sadly absent during COVID times), the chance to get out of the house, the feeling of doing something and the sense of accomplishment.
So how do you ensure you're supporting a work environment that creates meaning for employees?
Click here to read Lepore's complete article on how employers can give back to employees as CEO's try to stave off "The Great Resignation" of 2021…..