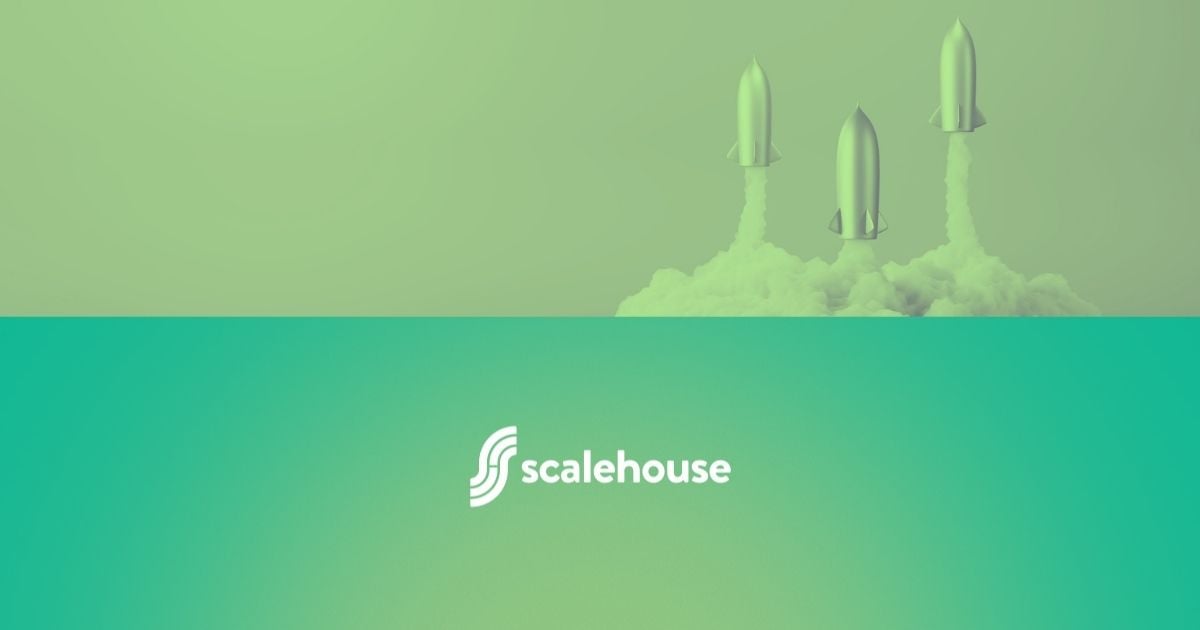 Last week ESOMAR and MRII hosted ScaleHouse for the webinar "Launch, Scale, Exit: Strategies for
Successful Entrepreneurship in Market Research".
Whether you're a Founder looking for advice on scaling and exit, or you're considering launching your own firm for the first time, in this webinar we share our strategies for launching, scaling and sustaining a successful marketing tech or services business. You'll also get our best tips and tricks for accelerating growth from $0 to $30M and beyond. as well as the secrets of successful exits.


Click here for a rewind of the session.
(You'll need to register to view the recording)
Looking for help with scaling or exiting your firm? Reach out to us!