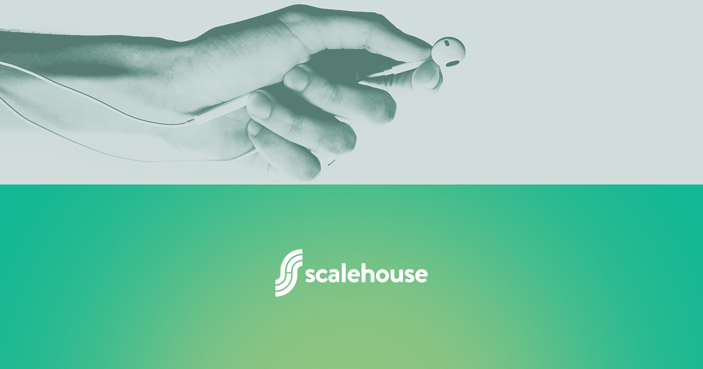 It seems a new business book with tips and tricks for scaling growth is released on a weekly basis. Given the constant influx of business content, it can be difficult to know what is actual field-tested advice that works, and what is a potential distraction.

What are the companies that are succeeding doing well?
I think the first thing that I would highlight is a focus on strategic planning.

A few weeks ago Dan Sixsmith invited me back to the Sales Is King Spotlight to discuss the new rules for growth in business today. In this short conversation (26 minutes!), Dan and I discuss what the most successful firms are doing to grow their businesses, along with the types of activities to AVOID.
Note that what Dan and I discuss are tactics I have personally used to scale companies. When implemented correctly, and consistently, they can drive rapid growth. Listen in for the full conversation between Dan and I, and feel free to reach out to me personally with any questions regarding implementation best practices.
Listen to the full podcast episode below!
Be sure to check out all of Dan's episodes on the Sales is King podcast page here.