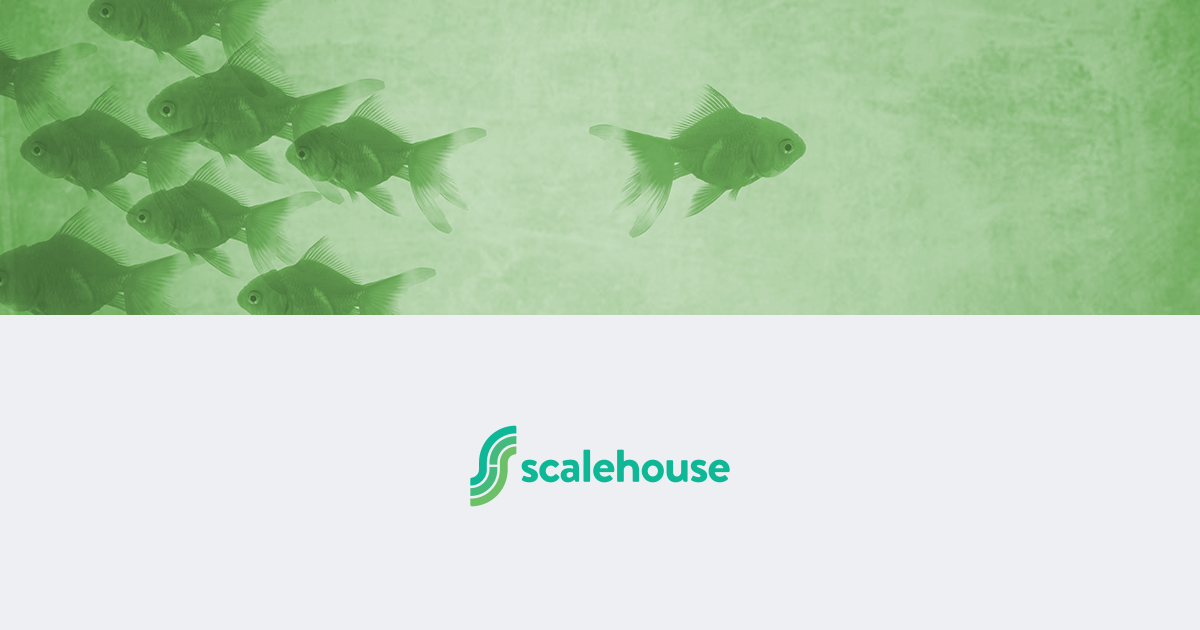 At ScaleHouse we spend a lot of time working with founders on exit strategies that are focused on selling to a strategic buyer or private equity firm. But what if you're a CEO looking to exit while still desiring the company to run in perpetuity? Or you're looking to give up control of the day-to-day so you can focus on contributing to the business in a different way?
We're working with a few firms where the CEO is either beginning to plan their transition into a new role or transition out of the company entirely to pursue new interests.

Regardless of the size of your firm, here are a few keys to getting succession planning right.

1. Determine what your role will be (if any) after you exit the CEO seat.
Are you exiting entirely to pursue new interests? Will you move into a board chair role or become the firm's key brand evangelist? What, if any, will be your contribution to the company and can you clearly define your new role such that there will be no danger of you slipping into old CEO habits?
2. Have conversations early with staff who will take the reins.
By early, think a minimum of 3-5 years in advance of your exit. Take the time to determine the interest and aptitude of the team you're positioning to take on executive roles so it's clear (from both sides) what knowledge gaps need to be bridged to ensure a smooth transition.
3. Refrain from hovering.
I often tell CEO's "don't let perfect get in the way of good enough" when we're rapidly scaling a company and it's no different when you're rapidly scaling a successor. Most of the time, the colleagues you've selected for your executive team will have the right instincts– the execution may just be different.
Lastly, a PwC study found that $112 billion in shareholder value is lost annually because companies pick the wrong people to lead them. In a recent CEO transition study conducted across a wide range of industries, it was found that, in more than half of the 110 cases examined, the "obvious" choice was not the candidate most likely to succeed in the CEO role. Even at the most respected companies with disciplined succession processes in place, many qualified candidates may not even make it into the shortlist of succession candidates– overshadowed by "safe" or "chosen" ones.
Click here to read more about how to make sure your "heir apparent" is the right choice in this short Harvard Business Review article by Elena Lytkina Botelho and Shoma Chatterjee Hayden.
---
Thinking about turning over the reins in the next 3-5 years?
Reach out to us to learn more about how to navigate the succession planning process.