The 3 Key Behaviors of Companies Excelling at Hiring & Employee Retention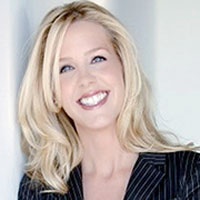 Kristin Luck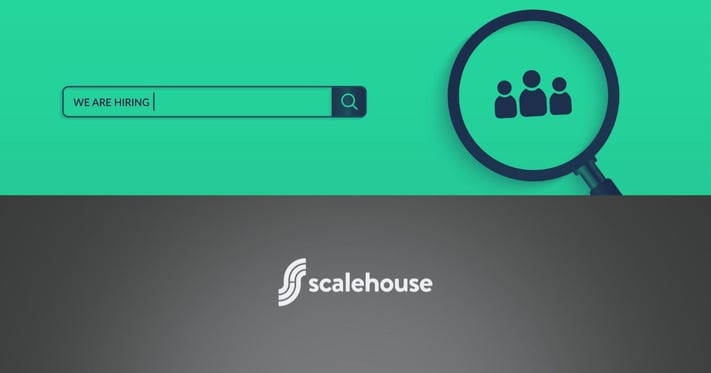 While many companies are struggling to hire and retain employees, others are attracting key talent and hiring in droves. It's leaving many executive teams wondering what they need to do differently to effectively compete in a hot hiring market where employees, not employers, have more options than ever before.
We're highlighting the three key behaviors of companies that, despite a competitive hiring marketplace, are excelling at both employee recruitment and retention.


Behavior 1: Remote First Mentality
Post-pandemic, many high value employees have moved out of major markets and have a preference for remote work. Companies that allow for flexible working environments are able to attract employees that prefer to work remotely, in addition to those who prefer working from a brick-and-mortar office - expanding their hiring pool significantly as well as driving employee retention among those who want to choose their working environment. Read more about the future of remote work here.
Behavior 2: Always-On Recruitment
The firms finding recruitment easiest are those that have invested in an "always on" recruitment strategy. I frequently use InSites Consulting as a great example of what "always on" recruitment looks like. This is a firm that has invested in building out their website to ensure that prospective employees find the firm, and its culture, attractive. From the use of photos and employee video testimonials, to a clearly outlined application and interviewing process, InSites understands the importance of not just marketing to customers, but to the future employees who will ultimately ensure the success of the company. Check out how they do it at: https://www.insites-consulting.com/jobs/
Behavior 3: Proactive (Not Reactive) Employee Satisfaction
Today's workforce values transparency, equity, and opportunity. I'll give you the CliffsNotes on each of these.
Transparency – An understanding of how the company is financially performing, how they are contributing to this performance, and how they will ultimately benefit from the company's success.
Equity – Hand in hand with transparency is equity. Are profit margins reasonable or outsized (Note: profits of US companies increased by 37% between 2020 and 2021)? And if profits are outsized, do employees have an opportunity to participate in sharing these profits? Are profit sharing or other incentive programs available that reward high performing teams/individuals?
Opportunity – Is there a clear path forward for those looking to drive their career to the next level? Are there training or ongoing educational opportunities? Are internal or external mentoring programs available?
If you're in the "having a hard time hiring and retaining" camp, consider taking a hard look at your internal behaviors.
Are you actively marketing your company to prospective employees?
Are you transparent with employees regarding your financial performance and are you allowing them to participate in the "upside"?
Is your work environment one that inspires or dissuades?