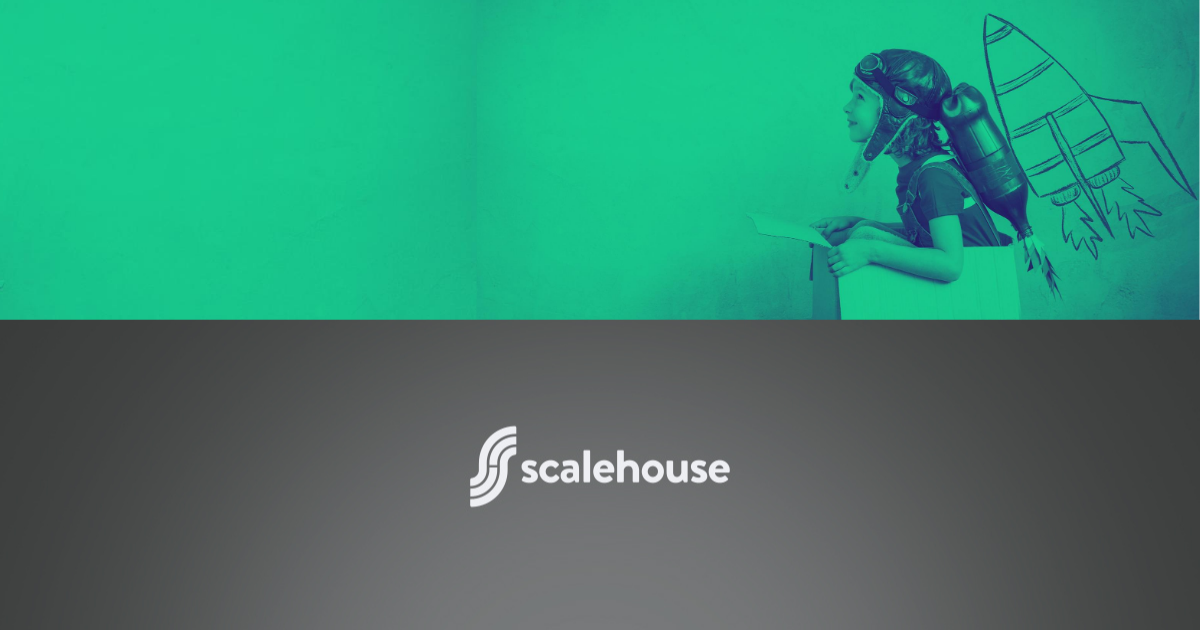 The COVID driven rapid change to business and life as we knew it has forced whiplash inducing adjustments. After celebrating that we've made it this far, we should funnel the survival instincts of the early days of the pandemic toward driving new revenue opportunities for the long term. The companies that are positioning themselves for continued success are resourceful, creative, resilient and innovative. If the world as we know it is changing, why not take advantage of the innovation environment HBR recently highlighted and prepare your company for whatever comes next? Here are a few tips for fostering a more innovative environment:
Look Inside and Out: Innovation doesn't have to mean huge product advances or technology transformations. To innovate (by definition) means to change something established. Companies that have grown through M&A activity or who have been in business for a long time are rife for streamlining internal processes and procedures (and maximizing revenue in the process!). The team members who can drive internal innovation are often different than those who are ready to focus on external, strategic innovation. This means you can run projects in tandem and allow the teams to partner as needed to get things launched.
Create a Support System: If you want to spur innovation you may need to make structural and operational changes to support employees who want to get involved. Consider removing cross-functional silos, adjusting access to tools and technology, and re-examining team or personal goals that might disincentivize people from dedicating time to innovation projects. Encourage the adoption of a start-up mentality and recognize team members who are working to drive change. This can be a great way to keep top talent engaged. Remember, what gets measured gets done. Putting goals or KPIs against innovation initiatives demonstrates the company's commitment.
Be Customer-Centric: Pandemic-related adjustments translate to long term behavioral changes for both B2B and B2C customers. Focus external innovation projects on developing products, services and processes that will serve customers' future needs. Not sure what they are? Ask them! Use VoC research to get to re-know your customers. The customer needs and pain points you were solving for 6 months ago have likely shifted. The research can also help you identify new partnership opportunities that will illustrate you truly understand what your customers need to succeed or be happy in a (eventually, hopefully!) post-pandemic world.


When you're hyper-focused on driving revenue and stalling shrinking margins, innovation can see like a luxury the team can't afford. However, it's the complete opposite. Innovation can unlock operating efficiencies and new revenue streams while inspiring employees with something positive and future-focused.