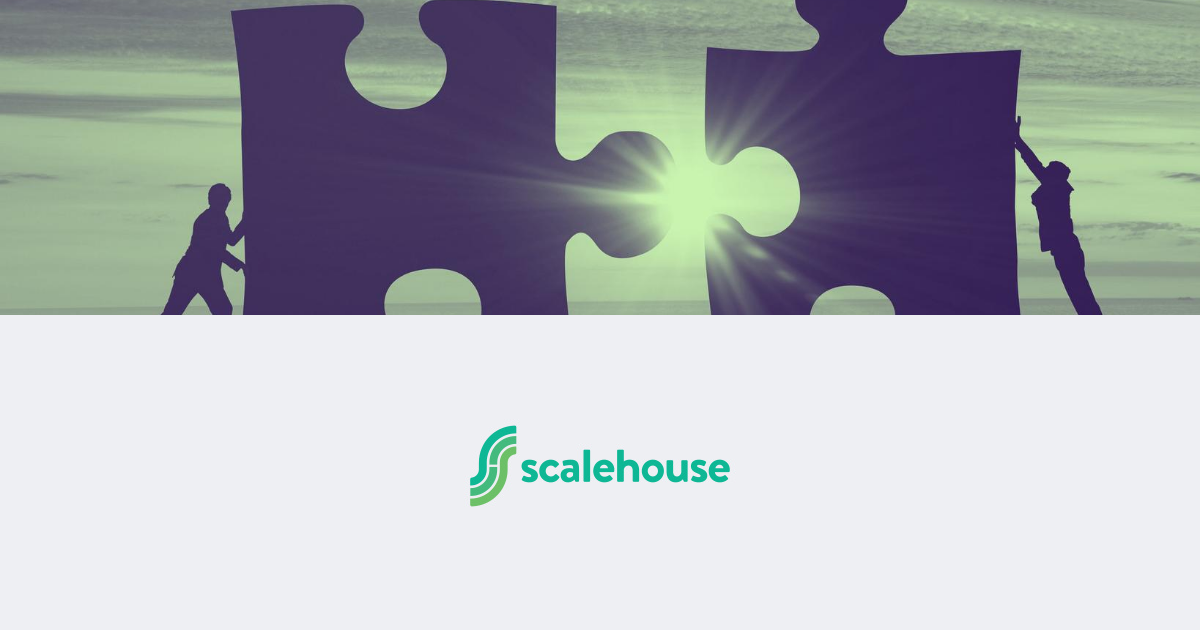 Remember when open floor plans were the business world's solution to collaboration and innovation? The concept of promoting collaboration was well-intended, but the idea of sitting mere inches from your colleagues seems foreign now and may become the stuff of urban legends.
It is easy to "bubble up" these days, to find yourself in a routine of siloed work, interacting mostly with the same group of teammates and colleagues. Instead of battling the annoyance of the office loud-talker, now we're navigating Zoom fatigue.


Here are 3 quick ways you can recharge collaboration efforts:
Instill confidence in your employees: One of the quickest collaboration killers is uncertainty. If employees are uncertain about their own job security they're more likely to be distrusting of colleagues and focus on their own status within the company. That self-focus quickly sabotages collaboration efforts as employees try to prove the value of their ideas. If the future staffing of the company is uncertain don't make false claims of security, be honest and let employees know what the short-term priorities for the business are and encourage collaborative solutions.
Create collaboration sprints: There are plenty of areas of the business that could use some cross-team solutions or viewpoints. With the mental load of work and home teetering toward overload for some employees, the idea of a grand project could be hard to get excited about. Instead, create collaboration sprints that have shorter, defined timelines and a specified topic or problem to solve.
Talk to clients: One of the great things to come out of the pandemic is people's willingness to collaborate. Perhaps it's the amount of time we're spending alone or the realization that the only way through this is together. In either case, it's awesome. Ask clients what other vendors they're working with or cool innovations they've noticed lately and then reach out to those companies to set up an exploratory conversation. Maybe something comes of it, maybe it doesn't, but at least you'll have learned something new.
While we may not have the impetus of sitting elbow to elbow in the office or bumping into someone at a conference, there's no reason to stop collaborating. The solutions that address the needs of our "new normal" will be born through working together.