The Importance of Radical Candor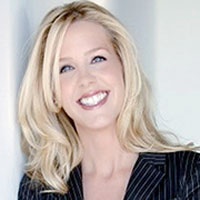 Kristin Luck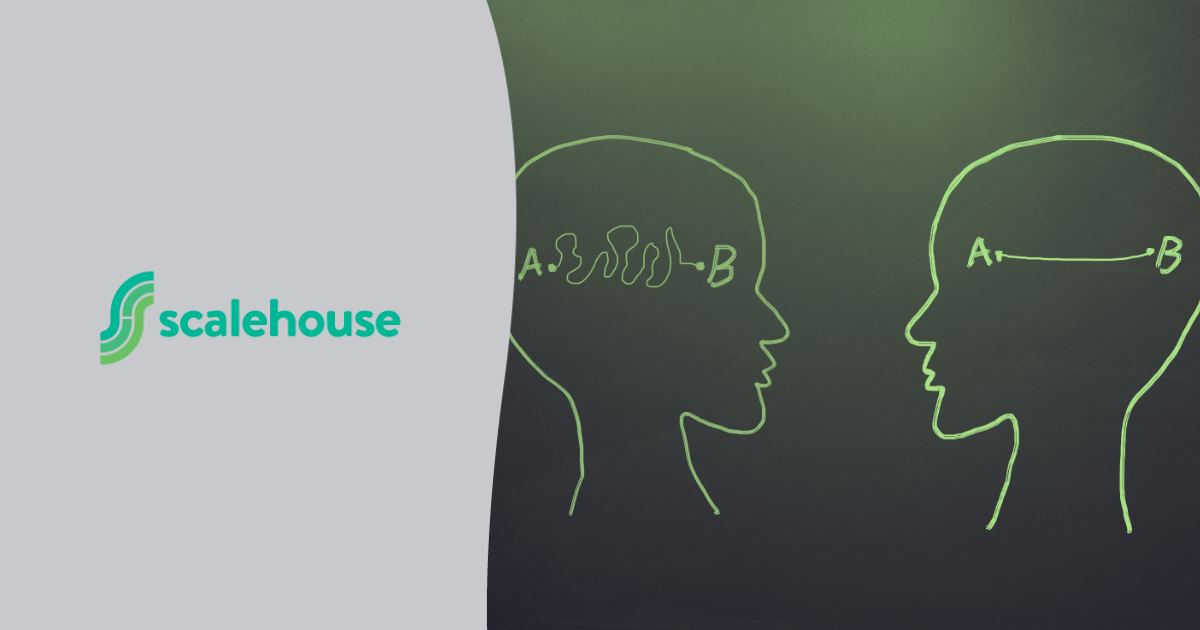 Having tough conversations can be challenging for even the most confident of us. We are pre-programmed to avoid conflict but it's important to remember that these types of conversations are necessary for growth and development (both yours and others!).


The book "Radical Candor," was an instant bestseller when it was released in 2019. In it, author Kim Scott shares a framework for approaching these difficult conversations in a productive and effective way.
Whether you're already a believer in Radical Candor or you're just getting comfortable with embracing a culture of open communication, here are a few tips for how to have tough conversations, based on the principles outlined in the book.
Care personally: Before engaging in a tough conversation, it's important to show that you care about the person you're speaking with. This means approaching the conversation with empathy and understanding and acknowledging the other person's feelings and perspective.
Challenge directly: At the same time, it's important to be direct and clear in your communication. Avoid beating around the bush or sugar-coating the issue. Instead, state the problem or concern directly and clearly.
Listen actively: Once you've stated your concern, listen actively to the other person's response. Make sure you're truly hearing what they have to say and that you're open to their perspective.
Respond constructively: When responding to the other person, be constructive and solution oriented. Avoid blaming or criticizing, and instead focus on finding a way forward that addresses the issue at hand.
Follow up: After the conversation, make sure to follow up with the other person to check in on their progress and offer any support or assistance they may need.
Although having tough conversations can be uncomfortable, it's essential for growth and improvement. By approaching tough conversations with radical candor, you can ensure that your feedback is heard and acted upon in a constructive and effective way.



Looking for more tips on implementing the tenets of radical candor in your own business? Reach out to us!