Killing a Culture of Busyness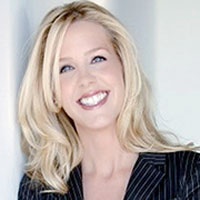 Kristin Luck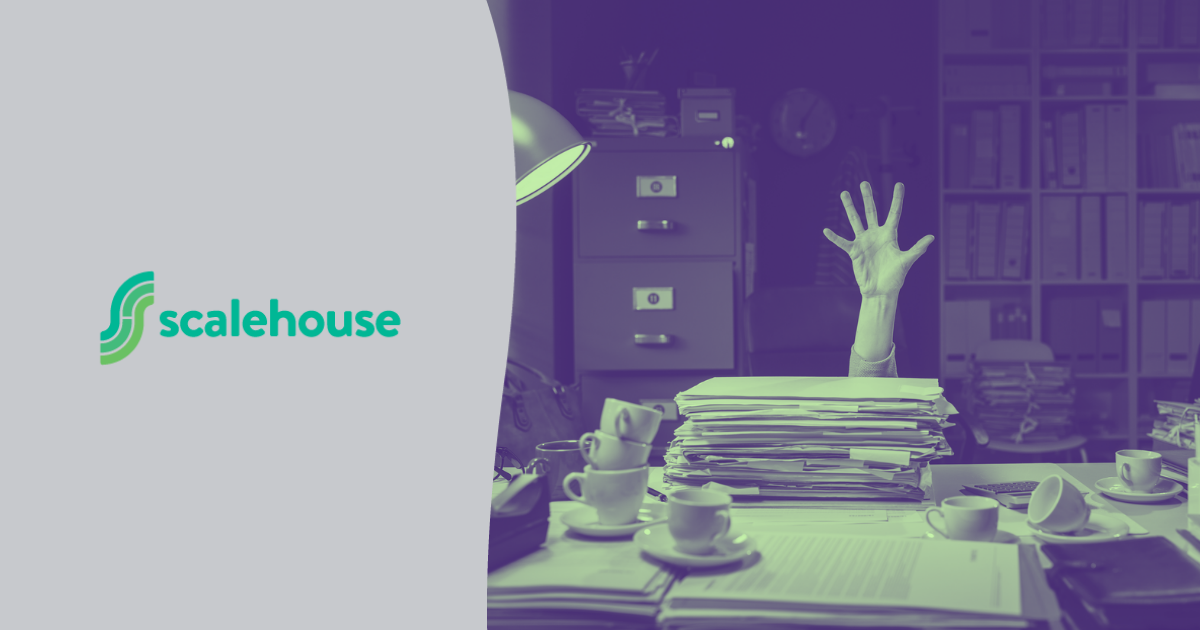 In today's fast-paced business world, and with business influencers like Gary Vaynerchuk espousing the gospel of "hustle", it's easy to fall into the trap of thinking that the busier you are, the more successful you are. However, this couldn't be further from the truth. Cultivating a culture of busyness can do great harm to your business, leading to burnout, high turnover, and decreased productivity.

In this post we're sharing some practical solutions for companies trying to break out of the widespread but destructive pattern of overwork and busyness for busyness sake.
Prioritize work-life balance. This likely seems like a "no brainer" but more often than not, companies talk the talk but don't "walk the walk". Promoting work-life balance means more than just encouraging employees to take breaks and disconnect from work outside of normal business hours. It also means setting realistic expectations and deadlines that allow employees to maintain a healthy work-life balance, as well as resetting outdated expectations (particularly in this new era of remote work) that employees must be "always on".
Reward output, not just activity. Focus on outcomes rather than measuring success by the number of hours worked. Set clear goals and expectations for each assignment or project and celebrate the achievement of those goals regardless of the number of hours it took to get there. This encourages employees to work smarter, not harder, and fosters a culture of efficiency.
Ensure you're generating deep work and eliminating low-value work. "Deep work" or sustained attention to cognitively demanding tasks is work that drives true value creation for companies. Too often workplaces fill employees' calendars with low-value work like data entry or non-essential meetings. This not only interferes with employees' ability to focus on deep work but reduces productivity significantly (up to 40%!) due to multitasking. Identify low-value work and assess whether it can be eliminated entirely or replaced with more efficient tasks.
Lead by example. The message that companies value well-being over busyness will only resonate with employees if they see the executive team taking time off too. Make sure you're taking breaks, prioritizing self-care, and focusing on outcomes rather than hours worked. When employees see that you're leading by example, and your own busyness isn't a prerequisite for success, they're more likely to follow suit.
Legendary UCLA basketball coach, John Wooden, once said "Never mistake activity for achievement." Yet research shows that since the 1990's, employees have increasingly been working harder and under tighter deadlines and more stressful conditions than ever before, which in turn is taking a considerable toll on both physical and mental health.
It's the responsibility of business leaders to take a stand against busyness to create not only more sustainable organizations but a healthier and more resilient workforce.
Is your workplace suffering from a busyness epidemic? Reach out to us to learn more about ScaleHouse can optimize your operational culture.