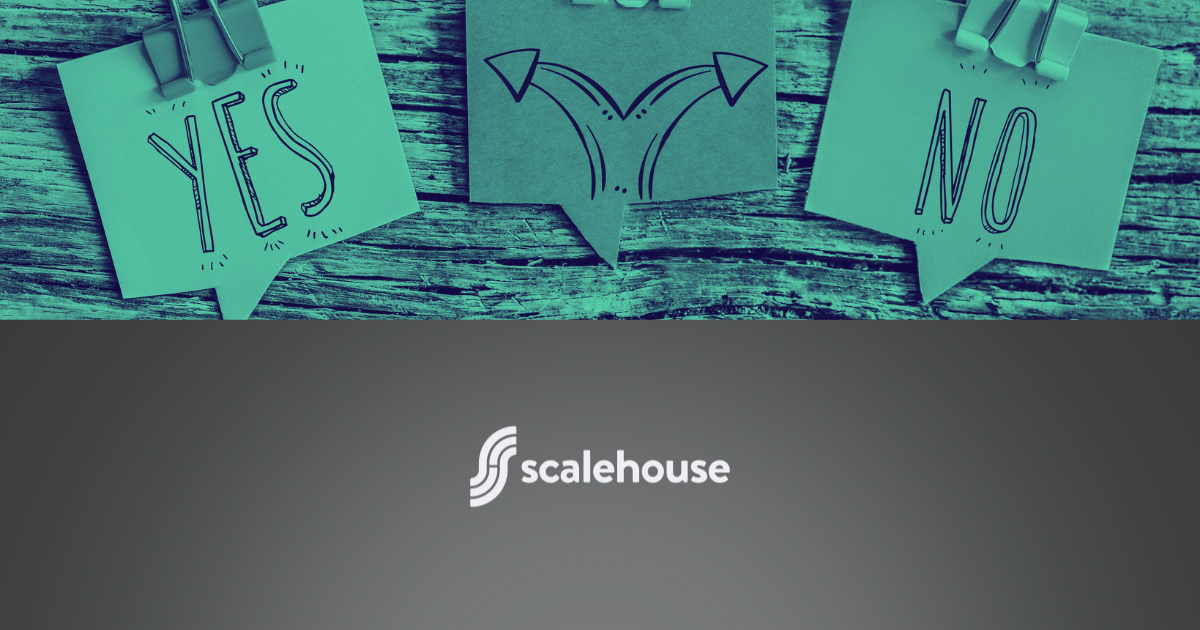 After a year of missing out on events, business travel and, for a lot of folks, a load of new revenue, it can be easy to scream "YES" at every opportunity thrown your way.
In truth, most of us have greater capacity and time than we believe we do, but after 17+ months of lockdown saying "yes" to everything can wreak havoc on both our personal and professional lives, impacting everything from your health to your ability to scale your business quickly to meet sudden demand.


Some tips, both from personal experience as well as from Melody Wilding's article in Harvard Business Review ("How to Say 'No' After Saying 'Yes'"):
Resist Saying Yes (or No) Immediately. Although your first instinct may often be your guiding light, all bets are off on whether your gut is right or wrong after a prolonged period of both personal and professional lockdown. Instead, give yourself some space to determine if an opportunity being presented is the right one for you (or your business) at this time.
Consider the Cost. Remember that a "yes" to something often means a "no" to something else. There's an opportunity cost to taking on work or other commitments that, although may generate revenue or other positive returns, hinders your ability to take on other work that may be a better strategic fit in the long run.
Offer an Alternative. Can't accept a speaking gig? Suggest another speaker who may be a good fit. Have a project that isn't quite the right fit for you? Recommend a firm you feel would return the favor in the future. If the opportunity IS a fit but pricing or timing is an issue, determine if there is some give or take on what's holding you back from committing.
Saying "no" is never easy but saying "no" the RIGHT way goes a long way toward keeping your reputation intact and your relationships strong.
Looking to say "yes" to more and need advice for scaling your business the right way? Reach out to us!