Considering VC Funding in 2022? This Blog's for You!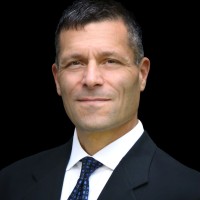 Steve Landzberg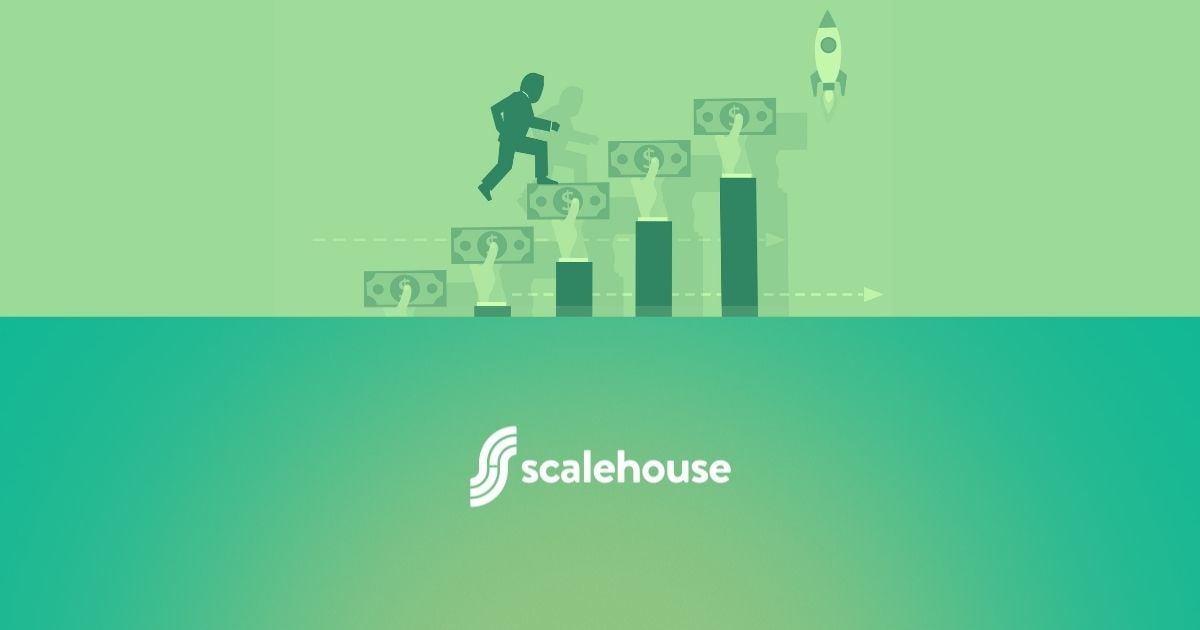 It is certainly no secret to most any market observer that economic activity and most public equity markets worldwide have been quite robustly supported from a combination of the following primary drivers/factors:
The "re-opening" of much of the world (from COVID) and, in turn, robust demand
Low interest rates
Significant fiscal and monetary support
Good fundamental performance from companies
With this backdrop, it is also little surprise to witness one of the most robust environments we have ever seen in the VC space. There is significant capital hunting and readily available for select companies that meet very specific criteria. A transaction with a VC fund entails tradeoffs as one would expect, but all things considered, the "professionalization", speed to scale, and access to resources and market opportunities offered by a VC partner present an exceptionally attractive pathway to value creation and accelerated growth.
What steps can and should be taken to best position your firm for VC funding?
Although every situation and variable set differs of course, VCs have strict investment criteria formulas that provide us some insight:
At the top of the list, VCs most frequently are looking for opportunities to achieve significant scale and growth. Key concepts here include the TAM (Total addressable market) and its growth; share gains; customer retention, disruption of product, service or the like; and the fortitude of the "moat", as it were.

In addition, VCs look for management and cultures of continuous improvement, persistence and resilience and an overall "we will find a way to get it done" mentality.

The highest levels of integrity, accounting and solid relations with vendors, partners and customers round out top considerations.


The ScaleHouse team has extensive experience in developing "road-maps" to optimally position companies to find the friendliest and most valuable VC partner. Interested in exploring funding options in Q1 2022? Now is the time to reach out to us.