Ritson's Recession Playbook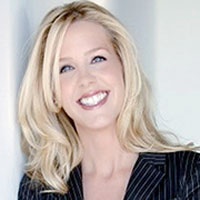 Kristin Luck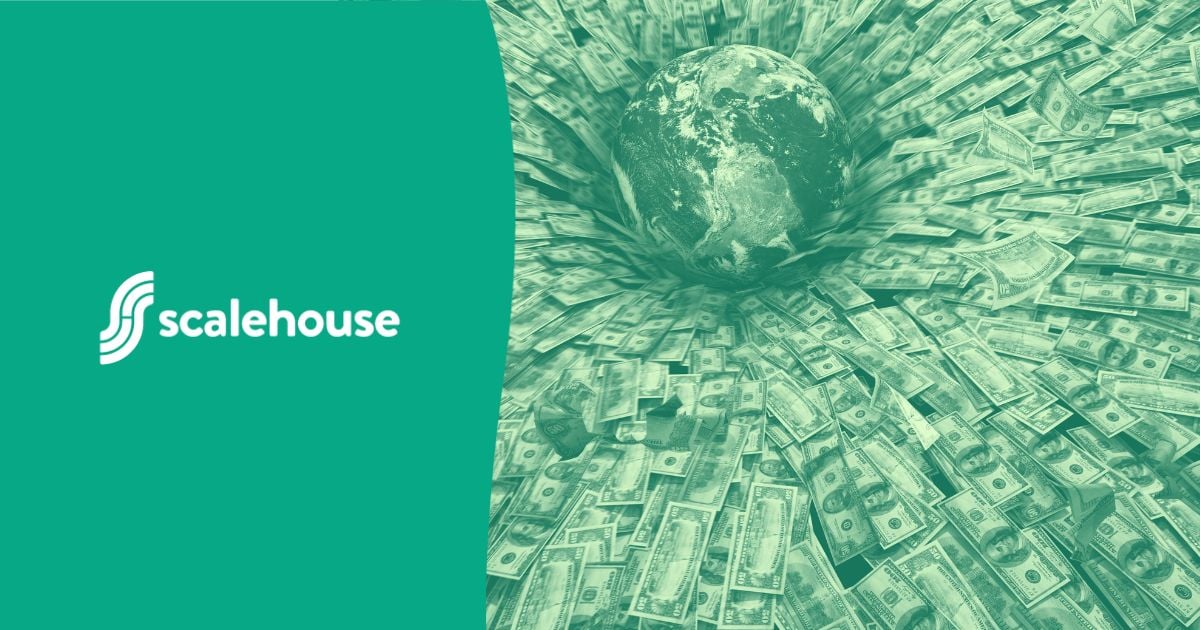 Welcome to the Great Recession Guessing Game!

Back in July, the US Treasury Secretary said the US economy was not in a recession. Simultaneously, one of her Democratic predecessors said a recession is highly likely and economists at Goldman Sachs put the odds of a recession at 50/50.
The truth is, no one really knows if ANY economy is already in a recession or headed for one. Generally marked by two consecutive quarters of negative GDP growth and rising unemployment, a recession is officially determined after the fact by a committee of economists.
So, what to do? At ScaleHouse, we live by the mantra "expect the best but prepare for the worst." That said, when times look tough, often the first expenses to get cut are related to sales and marketing. Do so at your own peril. We follow the Mark Ritson guide to survival. If you're not familiar with Ritson, he's a brand consultant and former marketing professor with strong opinions on the right (and wrong) way to approach a potential downturn.


In this article from June 2022, Ritson lays out nine steps marketers should take to survive any dark times ahead. From retaining a long-term view and the importance of excess share of voice to making strategic changes to positioning and saying no to failure, Ritson spells out how brands can navigate a recession. Read more here.
Want to talk more about how to ensure your business is prepared for a downturn? Reach out to us.