You're Being Watched (no...seriously)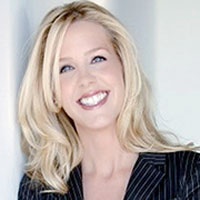 Kristin Luck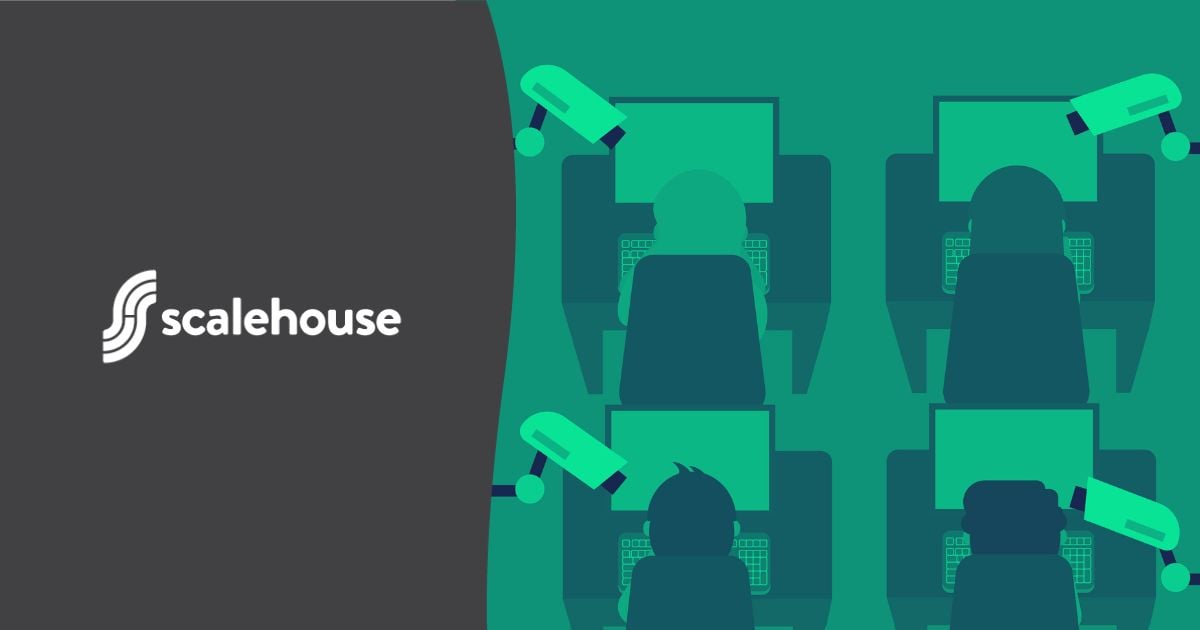 In the back and forth over workplace power, American employers have been getting the better of employees for the past few decades.
Companies have been getting bigger, giving them greater ability to set prices and wages. Labor unions have been shrinking, leaving workers with less ability to negotiate for raises. And court rulings, especially from the Supreme Court, have tended to side with companies over workers or regulators.
You can see these trends in the macroeconomic data. The share of the US economy's output that flows to corporate profits has almost doubled since the mid-1970s, while the share flowing to workers' compensation has fallen.


But the pandemic has created some unexpected level-setting with work-from-home environments providing employees with improved work/life balance and an ability to pursue new interests (both paid and unpaid) without the burden or of having to go into an office every day under the watchful eye of a supervisor.
That said, employers have taken new measures to ensure productivity is optimized, even in remote work environments. In a recent story in The New York Times by Jodi Kantor and Arya Sundaram called "The Rise of the Worker Productivity Score," they explore the latest manifestation of employers trying to get the upper hand.
"In lower-paying jobs, the monitoring is already ubiquitous: not just at Amazon, where the second-by-second measurements became notorious, but also for Kroger cashiers, UPS drivers and millions of others.
Now digital productivity monitoring is also spreading among white-collar jobs and roles that require graduate degrees. Many employees, whether working remotely or in person, are subject to trackers, scores, "idle" buttons, or just quiet, constantly accumulating records."
Trying to get the most out of workers is nothing new. And some form of accountability is crucial to an organization's success. But minute-to-minute tracking of employee behavior, often using crude metrics, is a more aggressive form of accountability than has been historically normal.
In some cases, these employee monitoring systems may backfire, and the story documents how they can be inaccurate. However, they can also contain accurate information about how an employee is performing from one minute to the next. The question though is, if the work is being completed as required, is minute to minute performance optimization really necessary?
At ScaleHouse, we're all for optimizing operational outputs….within reason. For a sanity check on your operational effectiveness as compared to revenue, reach out to us.