What if we embraced globalization while also recognizing the need for more equitable business practices?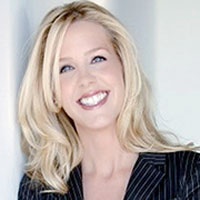 Kristin Luck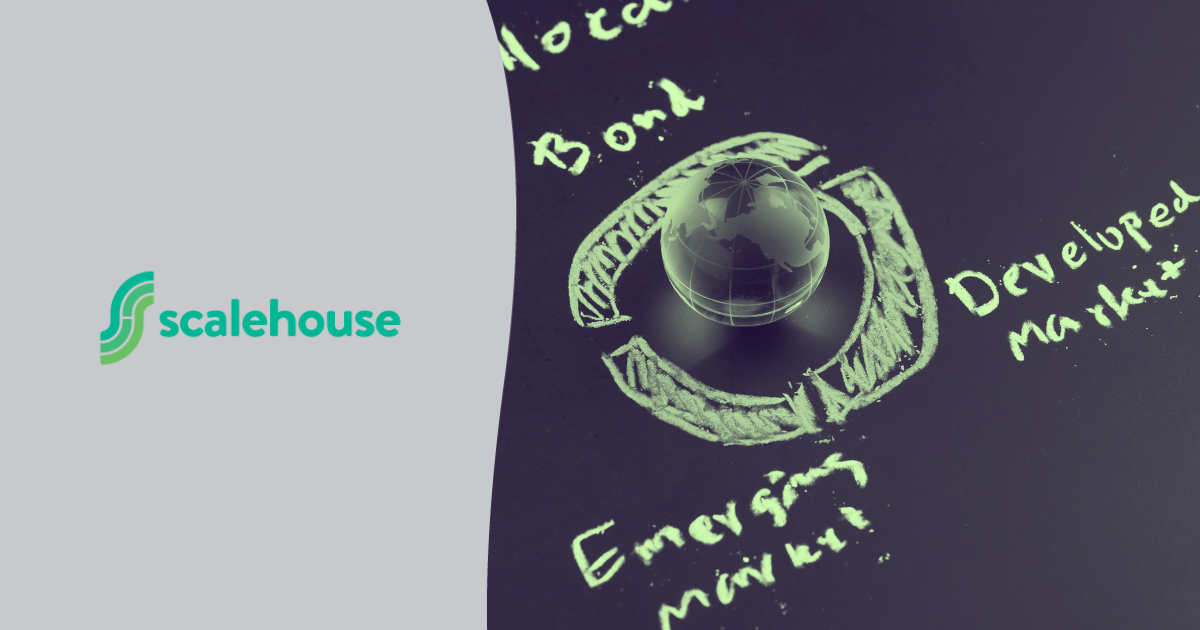 The pandemic accelerated technology adoption in the marketing tech, research and services sector, driven not only by practitioners who had largely been reliant on face-to-face methods, but also by the record-breaking amount of investment capital being pumped into martech, restech and tech enabled research- even during the height of COVID. But these technologies didn't benefit everyone equally and many global firms unintentionally excluded potential buyers in key growth markets such as LATAM, Africa and APAC. As a result, businesses in these regions faced added challenges and are seeing slower recovery, post-COVID.
Academics commonly divides globalization into three major areas: economic globalization, cultural globalization, and political globalization. Economic globalization, specifically, changes the nature of economic activity among nations, expanding trade, opening global supply chains and providing access to natural resources and labor markets. And although many businesses in the US, UK and throughout Western Europe have been accessing lower cost labor in the LATAM, African and APAC regions for years, there has been little focus on selling software or services in these markets.
In LATAM, Africa and APAC, the licensing fees associated with online platforms, tools and technologies that were business imperatives throughout COVID, are often cost prohibitive due to currency value and other economic differences.


How do we increase software adoption and reduce friction for buyers in these emerging markets?
Consider dynamic pricing by region and/or country. Rather than "one size fits all" licensing fees, factors like GDP and market development drive licensing fees tailored to ensure that a buyer in, for example Argentina, is paying an equitable licensing fee to that of a buyer in the US. Not sure how to implement dynamic pricing? You can take a page out of ESOMAR's (the global association for insights and analytics) playbook; dynamic pricing implemented in January 2022 has already had a substantial impact on membership growth, particularly in regions where ESOMAR has traditionally been underrepresented.
Consider consumption licensing models in markets where subscription models are often cost prohibitive. A consumption model allows users to buy pre-paid credits, paying directly for what they use over any given time period, rather than a set monthly or annual license fee. Typically, consumption models in less developed markets are favored as firms can start with a low cost and increase the amount they buy each month as demand increases. As they become more familiar and confident with the software, they can integrate it into more processes and directly scale their usage. This system allows buyers to directly perceive the value in the software they use, with the clear relation between usage and value. You can read more about the pro's and con's of consumption pricing models here.
As mature markets continue to benefit from globalization, particularly as it relates to labor and talent in an unusually tight hiring environment, let's also ensure that the businesses based in these "emerging" markets are, likewise, able to benefit from the technology tools and platforms that drove both business growth and a quick recovery for many firms in our sector.
Interested in talking more about dynamic pricing or consumption based pricing models? Reach out to us.