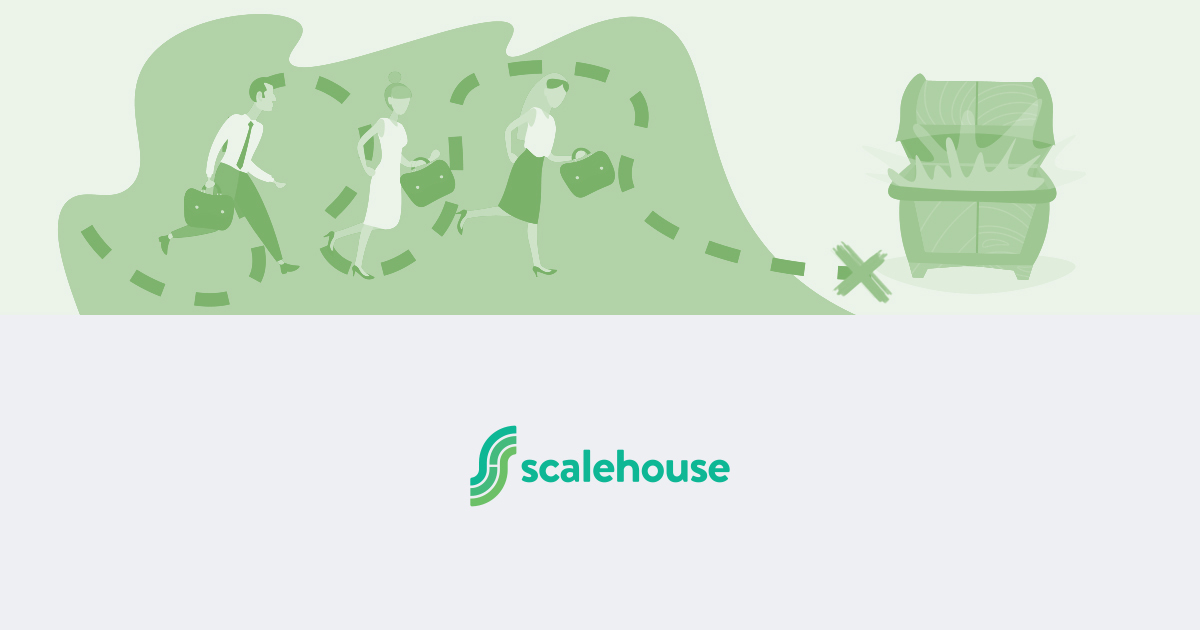 If you're on the hunt for additional profit, your current product portfolio may hold more treasure than you realize. Whether it's identifying new buyer segments, increasing margins, identifying areas to leverage technology or identifying products primed for divesting, there may be a number of spots marked with an X on your product map. Here are 4 ways to optimize your current product portfolio:
1. Check Your Coordinates
It's hard to understand how your product offerings stack up if you're not sure who you're serving or competing against. It's common for target buyer profiles and competitive landscapes to shift over the course of a company's lifecycle. What's less common is for companies to take time to reassess and redefine both. This is a critical, yet often overlooked, step in managing your product portfolio.


It can also identify areas where you may need an infusion or realignment of tech capabilities. The pandemic is effectively illuminating which offline products and services translate to online and which can't.
2. Take Stock
Do you have a singular view of your entire product portfolio? This may seem like an obvious question, but for many legacy companies the answer is more complicated than you think. You should have a comprehensive view into all your products that includes quantitative measures like total revenue, margins, COGS, growth rates, satisfaction and renewal rates coupled with qualitative feedback gathered from those creating and selling them.
For example: Are there business continuity challenges with the product as it stands? (Pandemic aside) Have the sales teams been having a harder time selling the product in to your usual buyers? Is there a new segment of buyer that seems to be interested?
3. Draw a Map
Once you have a comprehensive inventory of your products and an understanding of your target buyer and competitive positioning, start charting out where your products fall within your portfolio. BCG and GE-McKinsey have helpful portfolio management matrices that can be used to map product opportunity.
Recognizing when it's time to let go of an underperforming, limited opportunity asset is just as important as identifying your potential rockstars. A product that doesn't fit in your portfolio anymore could be the perfect addition to someone else's and may offer value as a divestiture.
4. Arm Your Crew
You can't find buried treasure if you're digging in the wrong spot or using the wrong tool. Make sure your sales and marketing teams know who you're targeting and how you're positioning offerings. Review sales and marketing materials to make sure the teams are armed with what they need-for any immediate pivots as well as long term.

Take stock of your packaging approach too. If you've been selling things a la carte, use the revised understanding of your targets to create more holistic solutions that support your customers' success. Your target buyers may have new needs based on the current state of things, make sure you address those as well.
---
While you may feel a bit lost at sea right now, it's actually a great time to give your product suite an objective review.


You don't want to make any pandemic-influenced, knee-jerk moves, but you can make sure your portfolio is in ship-shape for the long term while uncovering some creative ways to support pandemic-related needs.