Web Summit Rewind: Does Remote Work Already Need Remodeling?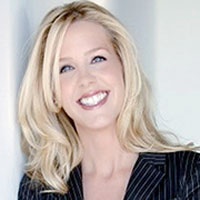 Kristin Luck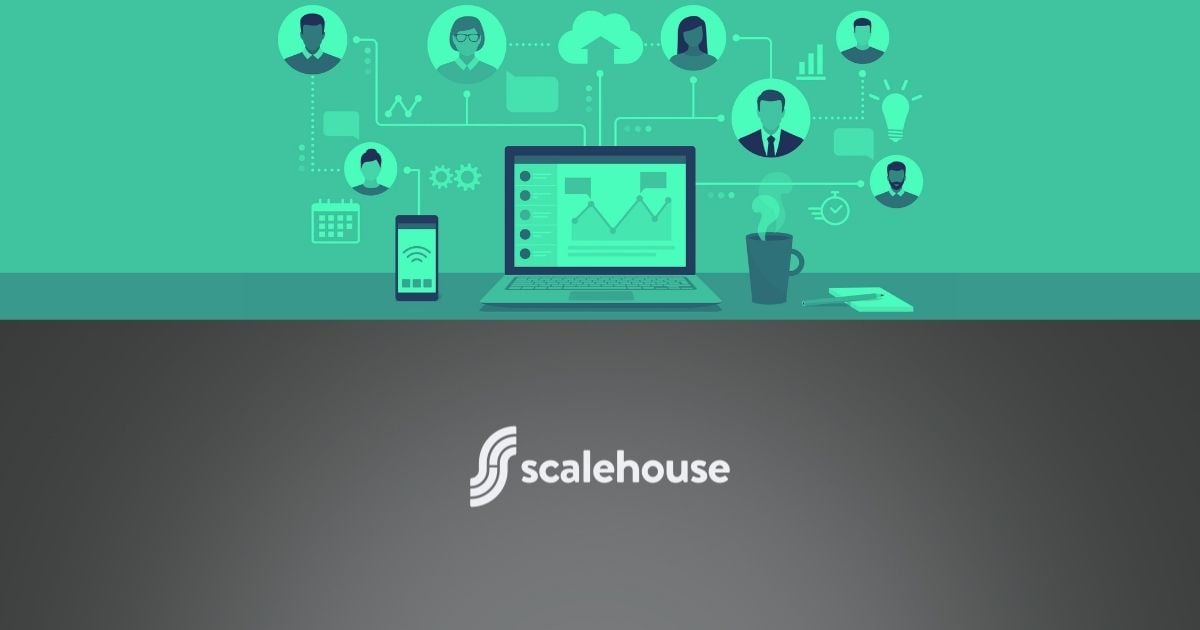 Remote work continues to be a hot topic as COVID subsides in many regions of the world and companies attempt to call their employees back into the office. The issue is that many employees, specifically those classified as "knowledge workers" are resisting.
According to Vox, "…up to a third of office workers say they'll quit their jobs if they can't work remotely at least some of the time, and people are quitting their jobs at the highest level on record."
In last month's Scaled, I questioned whether office work isn't "broken" for knowledge workers. At ScaleHouse, we believe it is and that a combination of remote work along with periodic (monthly or quarterly) in person meet-ups for teams that closely collaborate (sales & marketing, for instance) is the future of knowledge work.


Earlier this month at Web Summit in Lisbon, an entire stage was devoted to remote work. From the social impact of remote work to how to attract remote talent, speakers from around the world (myself included) discussed the future of work as we know it.
The question Web Summit tasked me with debating was whether remote work doesn't already need remodeling. I joined Jeremy Johnson (CEO of Andela) and Pascale Davies (Euronews) to discuss finding the fastest road to efficient, streamlined remote work maturity for all; who's been best served by changes during the pandemic (spoiler alert: it's been tougher for women…); and whether hybrid models hold the key to balancing our new normal.
Missed Web Summit? You can watch our short 20 minute discussion here.