What if fewer resources could actually generate greater results?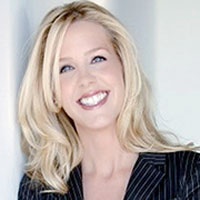 Kristin Luck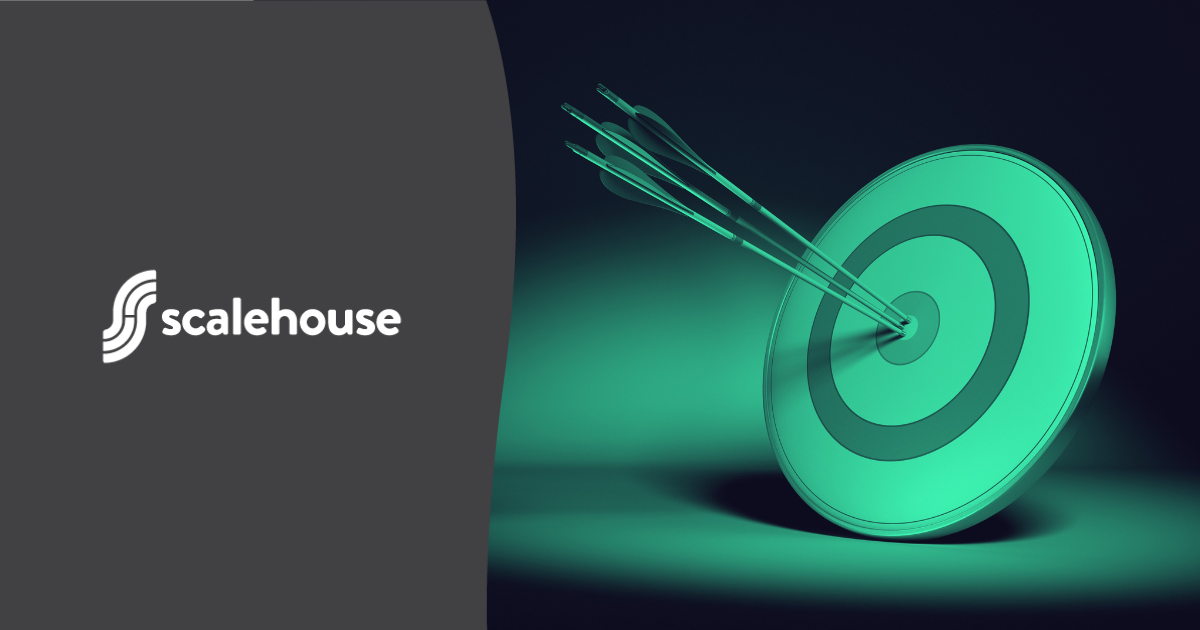 When COVID hit, many executive teams had to completely reimagine their businesses. In some cases, fewer employees. In others, new methods of doing business. And in some cases, both. But the outcome was a spike in innovation and a spike in growth AND profitability for many firms in the marketing insights and analytics sector.
Rather than a global decline in turnover as established research experienced in 2020, 2021 saw 9.1% YOY growth and growth rates of over 20% for the tech-enabled research sector, according to ESOMAR's 2022 GMR.
If you been tracking historical trends, this uptick in business should come as no surprise; global pandemics can be a catalyst for growth and innovation. According to an article in The Economist, history shows that after "periods of massive non-financial disruption such as wars and pandemics, GDP does bounce back." Crisis also "encourage people and businesses to try new ways of doing things". But why would a pandemic drive innovation?


Historians believe that the Black Death made Europeans more adventurous (apparently crowding onto a ship and setting sail for unfamiliar lands doesn't seem so risky when people are dying at home) and a US economic report from 1948 showed that startups boomed from 1919, following the Spanish Flu pandemic. Today we are seeing a surge in new businesses launching, particularly focused on technology and automation, as entrepreneurs look to fill new, unmet, needs.
In the marketing insights and analytics sector, many firms that, going into COVID, had to pivot quickly from more traditional face-to-face to online methods also benefited post-COVID from increased scalability (more work with less staff/faster turnaround times) and double digit increases in profit margin. With the pandemic now subsiding, and demand increasing for face-to-face methods, gains in profitability can be retained by pricing to margin (vs markup) while industry staffing shortages are continuing to drive automation and other operational optimization strategies.
Interested in learning more about ScaleHouse's approach to doing more with less? Reach out to us.