What if "The Great Resignation" created unforeseen opportunities for transformation?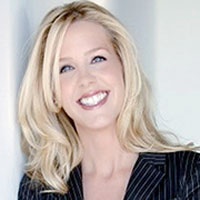 Kristin Luck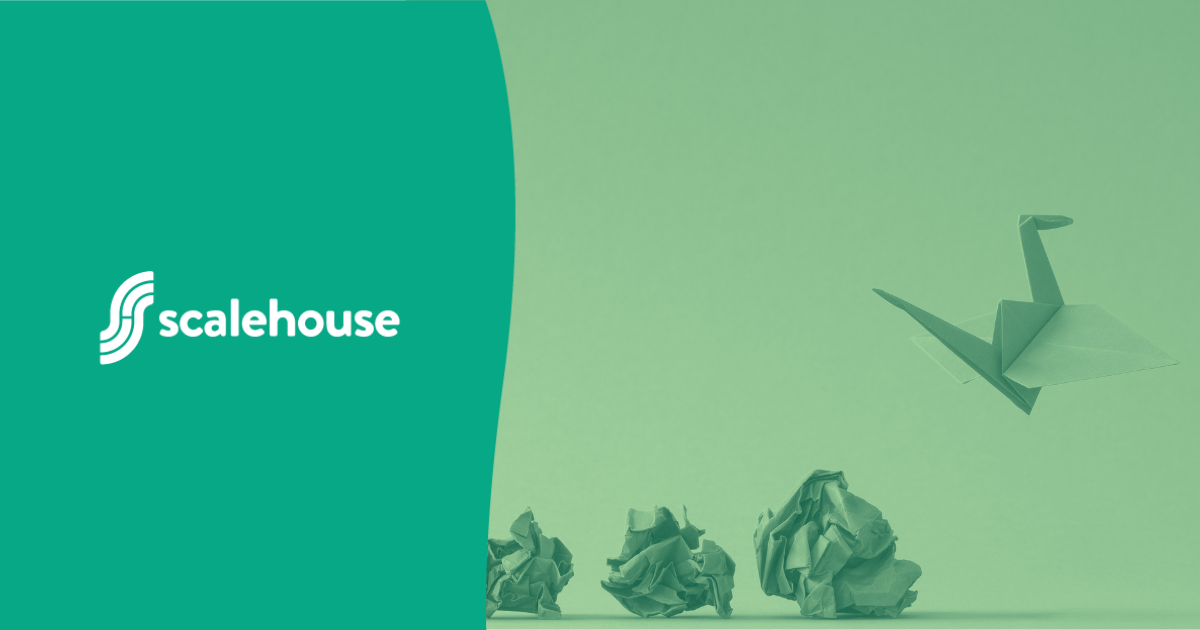 Just when lockdowns eased, borders opened, travel resumed and business started booming again….many businesses were hit by massive staffing shortages. Competition for knowledge workers, and particularly highly skilled ones, was and remains fierce. Salaries are at an all-time high in many markets.
It can be particularly challenging when business colleagues near and dear to our hearts leave us in search of new pursuits. But these challenges also represent unparalleled opportunities for transformation as new ideas and approaches are introduced by newcomers.
In a blog post last month, for example, I outlined the importance of re-founders. As businesses scale, re-founders keep mission and culture on track, and responsive to a changing world by adjusting or rebooting legacy strategies that may have become stale over time.


The acceleration of digital transformation in many companies was also, in part, driven by staffing shortages as many firms figured out how to do less with more (more on that here). Most of these (listed below) represent an acceleration of trends that have been underway for years, with strong digital tie-ins.
Local stores adapting to sell products on information-only websites
Big brands ramping online efforts when offline falters
Instructors shifting from in-person to on-demand online classes
Students shifting from physical to virtual and digital classrooms
Diners shifting from eating-out to eating-in
Doctors shifting from in-person to telehealth
CEO's/CTO's accelerating spend on software to increase productivity
Still other businesses took resignations as an opportunity to re-think certain roles. In some cases, creating new job descriptions and responsibilities for roles that previously may have been held by multiple individuals. For instance, many Chief Revenue Officer roles now encompass both sales and marketing, meaning one individual must be skilled at both!
How are YOU using "the great resignation" to drive transformation in your own business?