Why We Need Re-Founders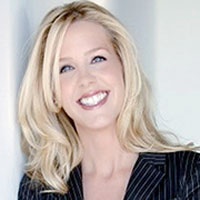 Kristin Luck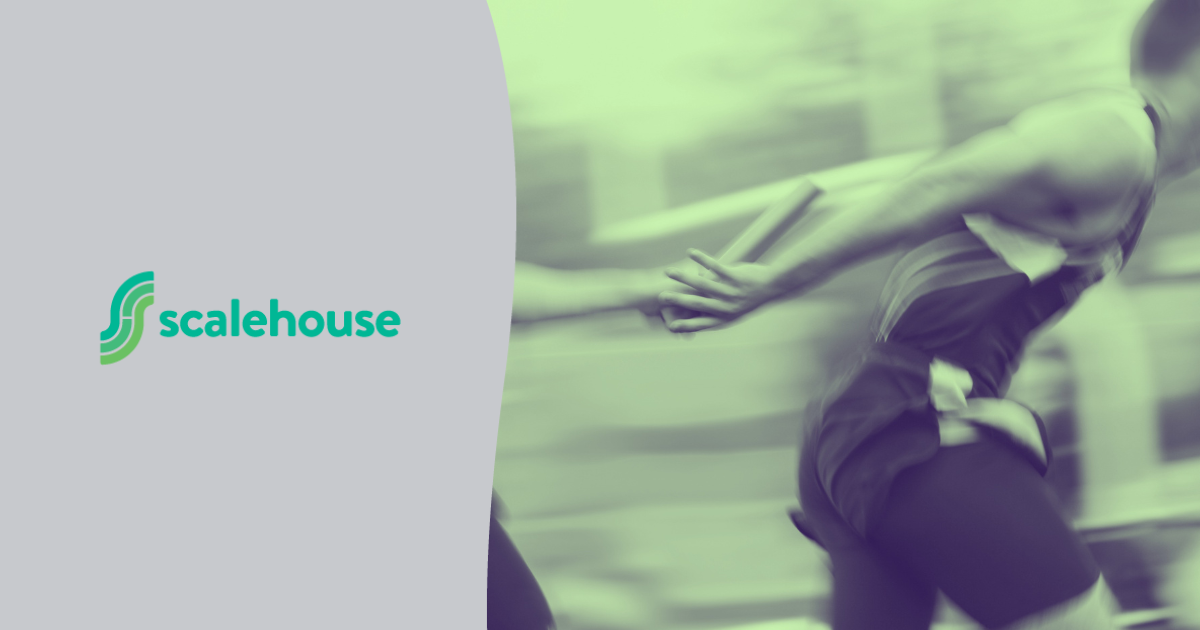 Often, we assume that the CEO of a company is its Founder. But that's often not the case.Some Founders are more technically or operationally adept and prefer to take on a different C-suite role. Others exit the role (or are replaced) in favor of a CEO more skilled at scaling. And some may exit when their company is acquired or when its time to retire.
If your company is going to be successful, it will outlast your Founders. And if it's going to outlast the Founders, the handoff is going to be super critical. That's where re-Founders come in.
Companies don't just need Founders … they also need re-Founders. As businesses scale, re-Founders keep mission and culture on track, and responsive to a changing world.
In the marketing services and tech sector (where ScaleHouse exclusively operates), we see plenty of examples of re-Founder's. From Steve Schlesinger, who took over Schlesinger Research (now Schlesinger Group) from his mother, Sarah Schlesinger, in the late 1980's, to Lisa Wilding-Brown of InnovateMR who moved from the CRO to CEO role when Matt Dusig (one of the co-Founders) stepped down in 2021.


And then there's Camille Nicita of Gongos Research, who took on the role of CEO after the sudden passing of much beloved Founder, John Gongos. Although Nicita was the clear successor to the CEO role, no one envisioned the quick transition that would occur when John Gongos went from cancer diagnosis to death in less than 10 days. So how did Nicita manage such an abrupt entry into the CEO seat? She followed what the best re-Founders do….
STEP 1:
Retrenching with her leadership team and employees and ensuring they were ok and willing to carry Gongos forward (note that 10 years later, this leadership team is still intact!).
STEP 2:
Ensuring Gongos' longtime clients were onboard as the company evolved under Nicita's leadership.
STEP 3:
Revisiting what the Gongos of the future would be. Although there was a strategic plan in place, the leadership team realized that external trends were shifting research away from traditional qualitative and quantitative methods, giving them the opportunity to create something new and innovative that was beyond traditional research. And this is where Nicita's re-Founder thinking became a gamechanger for Gongos. Rebooting the strategy allowed the firm to not just survive, but thrive, in a period where many traditional research firms struggled to retain market share as agile restech firms such as Zappi began to dominate by offering similar services at much lower prices and with considerably faster turnaround times.
Fast forward to 2022 and Gongos strategy pivot has paid off in spades….the firm was recently acquired by Insites Consulting.
Interested in hearing more about the power of re-Founders (including Microsoft CEO, Satya Nadella) and how they might transform your own company? Tune into this recent podcast from Masters of Scale.