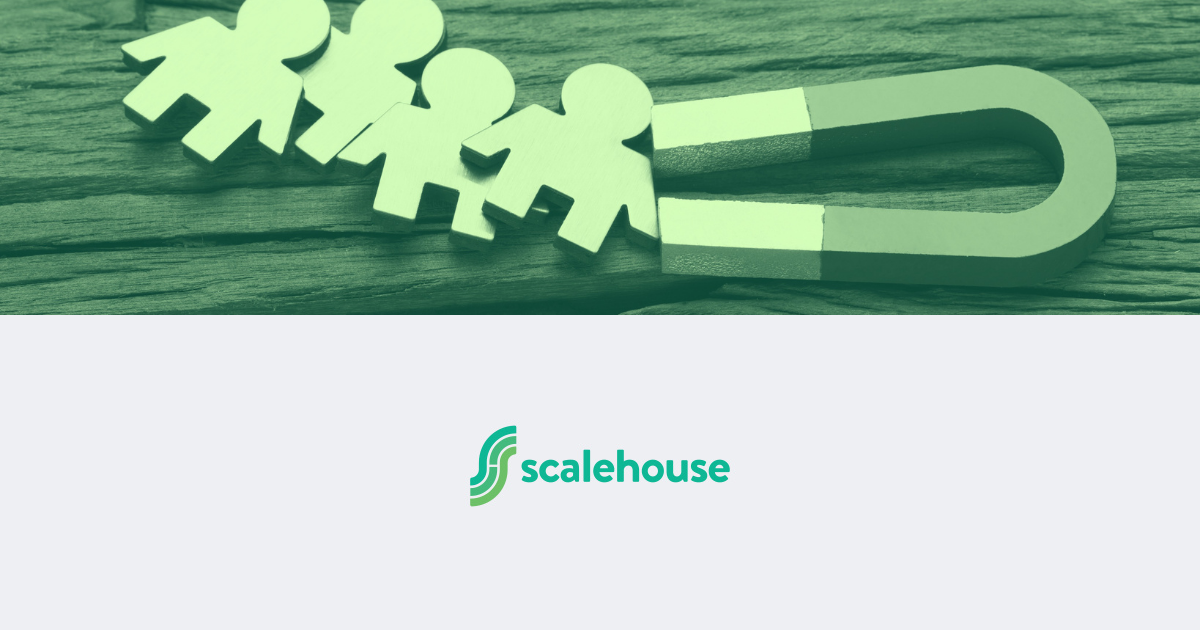 Although hiring for positions like sales or engineering has historically been more challenging due to fierce competition for top performers in these roles, businesses of all types (and particularly those in the marketing tech and services sector where we spend the bulk of our time at ScaleHouse) are struggling to hire due to labor shortages.

These labor shortages are becoming increasingly problematic as demand for professional services bounces back post-pandemic. A report from Korn Ferry finds that by 2030, more than 85 million jobs could go unfilled because there aren't enough skilled people to take them.

If you're an employer looking to hire, what can you do to attract top talent?